One of the best drama movies of the last few years – The Father, which won Anthony Hopkins the Oscar for Best Actor – is leaving UK Netflix on July 16. So now is your chance to catch up with the film, which unfortunately caused some controversy when Hopkins won at the 2021 Oscars over Chadwick Boseman – who was widely predicted to win.
It's a shame that some people viewed The Father as boring or safe, as it is far more interesting, layered and complex than it first appears. Based on the play by Florian Zeller, the film version of The Father is extremely cleverly adapted from stage to screen. The film ingeniously uses editing and production design (both of which were deservedly nominated for Oscars) to depict an elderly man's confusion as he battles dementia.
Hopkins does also give a marvel of performance, which is unsurprising as he is one of the best actors of all time. He constantly resists and questions his family members and carers – played by Olivia Colman, Olivia Williams, Imogen Poots, Rufus Sewell, and Mark Gatiss. The film causes the audience to question what they're seeing and hearing, replicating the experience of Hopkins' protagonist.
Unfortunately, Florian Zeller's follow-up to The Father, which starred Hugh Jackman and was called The Son, did not fare as well critically. It scored 29% on Rotten Tomatoes, in contrast to The Father's 98%. Our LFF review of The Son called it "bland and bleak."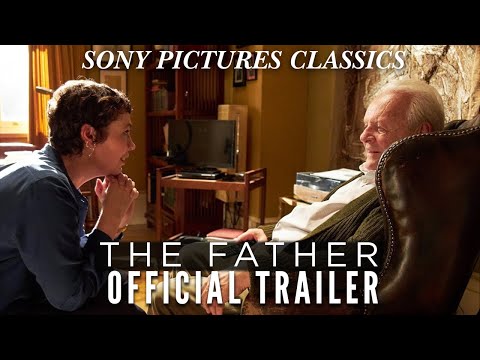 Hopkins is now 85 years old, but doesn't appear to be slowing down. According to IMDb, he has six upcoming projects, including a voiceover role in Zack Snyder's science fiction movie epic Rebel Moon. He also recently starred in James Gray's Armageddon Time, alongside Anne Hathaway and Succession cast member Jeremy Strong.
Check out our guide to the best Netflix movies available now.