Gillian Anderson showed up in The Crown season 4 on Netflix as former British Prime Minister, Margaret Thatcher. Her time on the Netflix series was short but sweet, but that doesn't mean she's being left out of the rumour mill.
Despite the royal drama series being loosely based on real-life Buckingham Palace courtships and PR disasters, fans of the show are still somehow managing to find ways to drum up some gossip.
Anderson apparently isn't the type to let them talk, though, because she just shot a rumour about season 6 of the TV series out of the sky in the best way possible.
On April 8 2023, Metro UK reported that producers were having to hastily rewrite The Crown season 6 scrips after she refused to reprise her Thatcher role for the series' final chapter. Anderson was swift to respond on Twitter, as you can see below.
The additional context fact-checking Twitter feature directly under the original report declaring it to be 'not true' makes it all the better. It seems obvious Anderson will in fact be back for the sixth and final season of the show.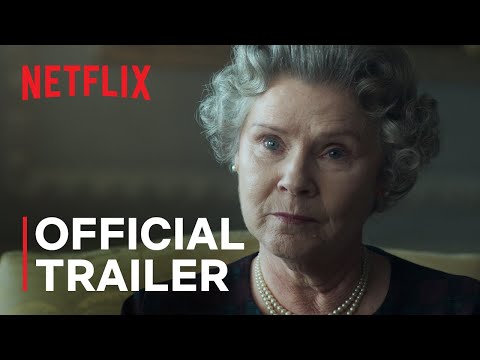 That's that, then. For more drama, use our secret Netflix codes to get to the good stuff on the streaming service, check out The Crown season 6 release date, or find out about the new movies coming soon.