The best Netflix movies are often the hidden gems it mines from the past. Most weeks, we see something unexpected on the service's charts, and it's nice to discover bits and bots we may have missed in cinemas.
UK Netflix subscribers may have noticed one of the best action movies from 2021 climbing the ranks when it was recently added, and now it's gone straight to the top.
If you're looking for movies like John Wick, you may want to check out Nobody, which is now available on the best streaming service.
The movie follows a chain of events starting with a home invasion which sends Bob Odenkirk's protagonist down a vengeful spiral. A former FBI agent, he grabs his old badge and gun, calls his brother, and begins a hunt.
The movie isn't all doom and gloom, with lots of comedy and a light touch, unlike John Wick. The Breaking Bad star played against type, and we'd quite like to see a sequel.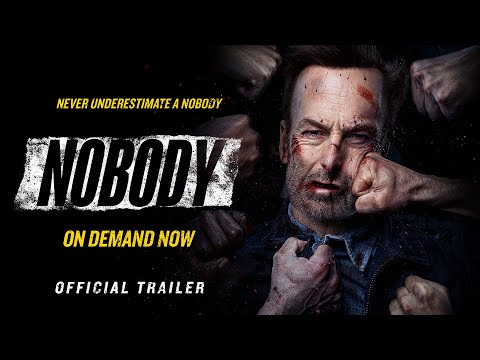 New movies like The Last Kingdom flick Seven Kings Must Die sit behind it on the chart, so you've got plenty of choices — why not narrow them down using our 2023 secret Netflix codes? Or check out the best movies of all time.