Whether it's in Marvel movies, Star Wars movies, or thrillers like Black Swan and V for Vendetta, Natalie Portman has maintained a continuous presence in Hollywood for decades.
She's been in some of the best movies around, but when looking back at the very first movie she ever starred in, Natalie Portman admits things are "complicated."
Speaking with The Hollywood Reporter, Portman was asked about her thoughts on the '90s movie Léon: The Professional. "It's a movie that's still beloved," she said. "People come up to me about it more than almost anything I've ever made, and it gave me my career."
Portman continued, reflecting, "But it is definitely, when you watch it now, it definitely has some cringey, to say the least, aspects to it. So, yes, it's complicated for me."
Portman starred in Léon: The Professional, an action-thriller, while still barely 12. She portrayed Mathilda Lando, also 12, alongside co-stars Gary Oldman and Jean Reno.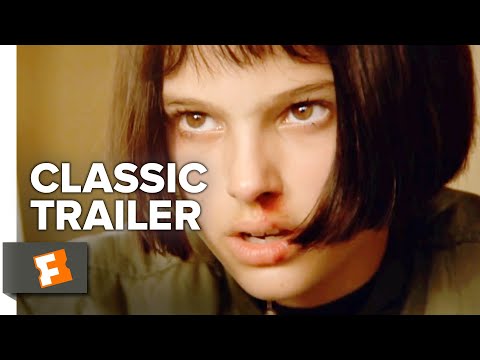 In the movie, Portman's character becomes an accidental apprentice to the assassin played be Reno. They form an unusual relationship, which acts as the emotional core of the movie. Despite Portman's own feelings on the film, it still stands among her best movies and is certainly the best '90s movie in which she played a significant role.
Portman's most recent new movie was the divisive Thor Love and Thunder, which acted as a send off to her MCU character Jane Foster. Check out our Thor 4 review for more details, and learn about the biggest movies of the year with our guides to the Fast and Furious 10 release date, Transformers 7 release date, and Dune 2 release date.