Morgan Freeman is one of the best actors of all time, so when he speaks about his opinion on the best movies, we stand up and listen. And in fact, it's a subject on which Freeman has been vocal about.
Asked by Rotten Tomatoes to name his picks for the five best movies of all time, Freeman named some absolute classics, including one of the best Westerns: High Noon. Reflecting on his decision, Freeman explained, "Gary Cooper's High Noon. Here we're talking about the one man against many, having to stand alone."
A classic Western-trope, then, is what stands out for Freeman. Elaborating further, he said, "And what sticks with me about that movie is that the woman that he loved, who was completely anti-violence, stood up with him, ultimately; and at the end, when all the townspeople had run away, he took that badge off and threw it in the dirt."
Anyone who's seen High Noon will be able to relate to Freeman's love of it, and anyone who hasn't should quickly add the Western to their 'to-watch' list.
Aside from High Noon, Freeman also would go on to name Moulin Rogue, Life of Pi, Moby Dick, and the Clint Eastwood movie The Outlaw Josey Wales as his other choices for the best movies. That's two Westerns out of his five picks, so clearly Freeman has a deep love for the genre.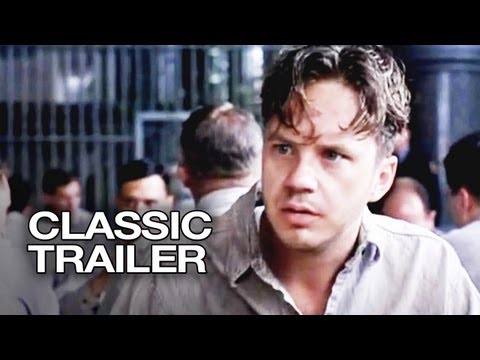 On the Clint Eastwood movie, Freeman said "I like all movies with Clint, but The Outlaw Josey Wales is one I can't pass up. If I'm scrolling through and I come across it, I've got to watch it."
Freeman has plenty of his own movies that are regarded among the best of all time. The Shawshank Redemption and Se7en in particular are standouts, and will ensure that Freeman retains his status as one of the great Hollywood talents.
For more Hollywood magic, check out our guide to all the new movies coming out this year. Or, if you love Westerns, you can check out our guide to the Yellowstone cast and Yellowstone timeline.