We're extremely excited for both the Oppenheimer release date and the Barbie release date. But according to reports, Tom Cruise is less enthused about the former.
Puck states that the action movie star doesn't love that his IMAX run will be challenged by Christopher Nolan. The outlet reports that Tom Cruise "has been complaining loudly" to people at Paramount about his stretch on screens being disrupted by Nolan's new movie.
The Mission: Impossible 7 release date arrives July 12, and a lot of IMAX screens have been readied for the blockbuster. However, come July 21, Nolan takes over. And he gets every IMAX available for three full weeks.
That's a lot of screens, and only gives Cruise's picture less than two weeks at full steam before there's competition. IMAX providing the biggest (and most expensive) theatrical experience means it's serious business, especially for summer releases.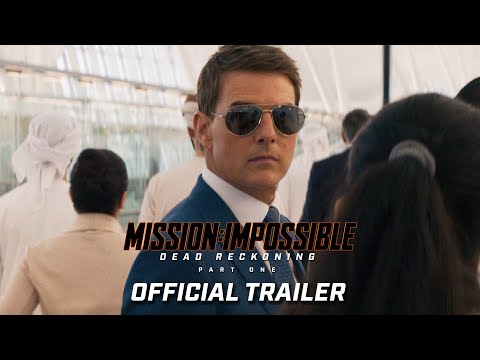 Mission: Impossible – Dead Reckoning Part One is directed by Christopher McQuarrie, and it's been a long time coming. The thriller movie was subject to several delays related to Covid-19, and as the first in a two-parter, Cruise likely wants the film to have a real moment among fans.
It'll certainly be a moment, but it mightn't last as long as he'd like. Especially after the runaway success of Top Gun: Maverick, Cruise probably feels he's riding a once-in-a-career high. That all said, Mission: Impossible will absolutely do fine at the box office, because those films always have.
The big question is: can we see Barbie in IMAX? That's the queue we'll be in. Check out our best movies list for more cinematic greatness.