Tom Cruise is no stranger to a good action movie stunt. Being the face of the Mission Impossible franchise, which has more than one entry on our best Tom Cruise movies list, the star has done many a crazy thing on-screen as Ethan Hunt in the name of the fictional espionage agency, the IMF
His family have had to watch him (safely, of course) climb the outside of the Burj Khalifa tower, rock climb, and break his ankle on camera while leaping across rooftops. While he's done a fair few drama movies in his time, he's in his element atop high things.
The Top Gun star's mother doesn't much care for seeing her son do his own stunts, and who can blame her? However, there was one stunt, in particular, she really didn't like seeing on-screen.
"She is such a beautiful soul that she just basically just asked me to think about what I want to do with my life," Cruise said on how his mother has tried to be encouraging about his stunts on Jimmy Kimmel Live.
About the opener from Mission Impossible 6 in which Ethan hangs from the side of an airborne plane, he added, "I showed her when I was on the A400, the side of the airplane in Rogue Nation, and she was like 'honey, is that you on the side of that airplane?' I said yes ma'am and she goes 'oh lordy, I'm so glad you didn't tell me about that one'."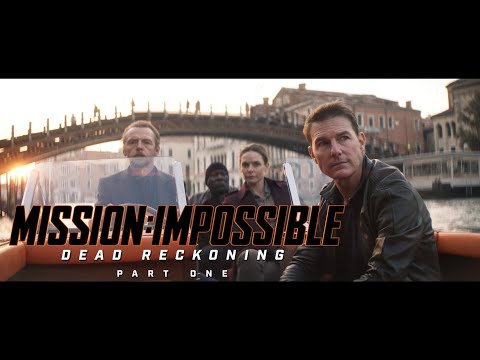 Seeing our kids on the side of planes is not on our bucket lists either, to be fair. But nothing's going to stop Cruise from keeping on, we're sure many insurance-savvy producers have tried.
This message will self-destruct in five seconds, so find out everything you need to know about the Mission Impossible 7 release date here while you still can. Also, why not check out our guide on all the new movies coming or continue to touch clouds with our list of the best airplane movies.