Is the Jason Momoa Minecraft movie live-action? After years of speculation, some positive news about the upcoming Minecraft movie finally dropped.
That's right: we now have a Minecraft movie release date, and the new movie starring Jason Momoa will debut in 2025. That might seem like a long way away, however, the video game movie hasn't yet begun production.
Naturally, fans of the game have endless questions about the movie. Of course, we want to know who Jason Momoa will be playing and what the plot will be. But there are also plenty of question marks over what the movie will look like and whether the Minecraft movie will be live-action or animated like the game.
Is the Minecraft movie live-action?
The Minecraft movie will be live-action. Whether or not it's fully live-action, or with significant animated portions and characters (as with other video game movies Sonic the Hedgehog and Detective Pikachu) has not yet been confirmed.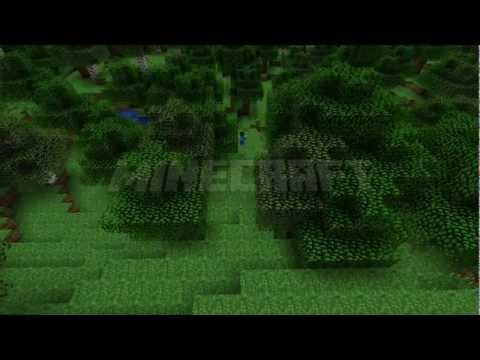 This will likely depend on how much the movie chooses to lean on the visuals and characters from the game. However, as the movie is in live-action we do know that it will likely be set in the real world, rather than the Minecraft world.
As the release date gets closer, we'll be sure to get more details about the adventure movie.
Until then, take a look at our guides to the best fantasy movies and the best science fiction movies as well as our guide to the best movies of all time. Or, for more video-game fun take a look at our thoughts on the new Mario movie with our Super Mario movie review.
Alternatively, learn more about the game with this handy Minecraft system requirements guide and a ranking of the best Minecraft skins.