Mindhunter season 3 is very much a white whale for fans of the Netflix series, who have been holding on for years to hopes that one of the best TV series will return to the streaming service.
The cast and crew have spoken frequently about their hopes for the thriller series to return, revealing more of the innovations and struggles of the Behavioural Science Unit at the FBI in the latter half of the 20th century.
However, director David Fincher has repeatedly expressed that it is unlikely he will be given the cash to keep the show afloat. Four years on from the end of Mindhunter season 2, we're no closer to heading back into those dingy basements again.
The latest update from Fincher is another sad one, with the director telling French publication Le Journal du Dimanche (via GamesRadar) that the series is unlikely to come back any time soon.
He said: "I'm very proud of the first two seasons, but it's a particularly expensive series and, in the eyes of Netflix, we haven't attracted a large enough audience to justify such an investment."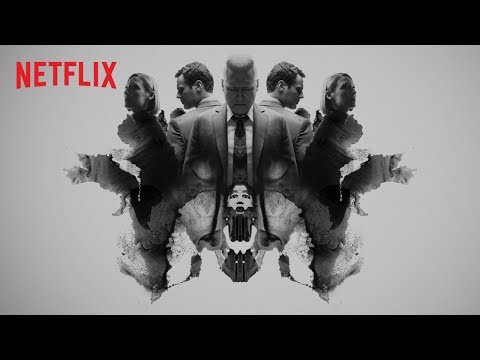 Fincher added that he doesn't blame Netflix for not putting more into the series' future as they "took risks" to get it originally off the ground.
Mindhunter season 1 became available in 2017, following characters played by Jonathan Groff and Holt McCallany as they interviewed serial killers in the hope of establishing a behavioural unit. Mindhunter season 2, which debuted in 2019, followed the pair as they investigated a string of murders in Atlanta, Georgia.
Throughout the two seasons, the series had teased the crimes of the infamous BTK Killer, which would likely have been a focus of Mindhunter season 3. Alas, it seems those stories might never be told by Fincher and his team.
Whatever the future of Mindhunter, there's plenty to stream right now including the best Netflix movies and the best Netflix documentaries, as well as plenty of movies based on a true story. You can also check out our guide to all of the new movies on the way this year, including the Oppenheimer release date and the Barbie movie release date.