Transformers director Michael Bay, an auteur known for his epic action, highly saturated visuals, and American style, is calling bullshit on praise given to James Bond movies.
Not a man known for holding his punches, Michael Bay's best action movies are known for their car-crunching, building-exploding mania. And as such, he's not loving an accolade given to the James Bond movie, Spectre.
Why? He thinks it belongs to his own film. In particular, the war movie Pearl Harbour, which he says has the biggest movie explosion of all time, despite Spectre holding the Guinness World Record for it.
"[Producer] Jerry Bruckheimer showed Ridley Scott the movie [Pearl Harbour]," Bay told Variety. "And the quote [from Scott] was, 'Fuck me.' No one knows how hard that is. We had so much big stuff out there. Real boats, 20 real planes. We had 350 events going off. Three months of rigging on seven boats, stopping a freeway that's three miles away."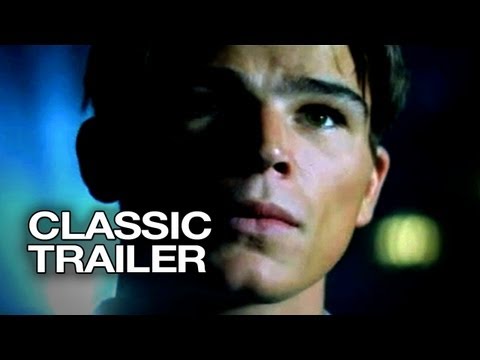 "James Bond tried to take the 'largest explosion in the world.' Bullshit. Ours is." We're not sure launching an investigation into this is Hollywood's top priority at this moment in time, but it would be cool to know for sure which movie takes the cake.
For more, check out the Transformers 7 release date, the new movies coming soon, or the best movies of all time.