After his breakthrough role in 1993's Dazed and Confused, Matthew McConaughey showed potential in the late 90s in the likes of Lone Star, Time to Kill, Contact and Amistad. During the 2000s, he was mostly assigned to rom-coms. In 2011, the McConaissance began with thriller movies The Lincoln Lawyer, Killer Joe, and Mud, as well as feel good movie classic Magic Mike.
McConaughey's comeback was solidified with his Oscar win for The Dallas Buyer's Club. Roles in Martin Scorsese's Wolf of Wall Street and Christopher Nolan's science fiction movie Interstellar followed closely behind, then he landed the chance of a lifetime in HBO's True Detective, quickly considered one of the best TV series of all time.
It turns out that McConaughey cast himself as Detective Rust Cohle, even though he was first approached to play Woody Harrelson's character, conflicted family man Martin Hart. "I wanted to get in that dude's head," McConaughey told Variety in 2014. "The obsession, the island of a man — I'm always looking for a guy who monologues. It's something really important as I feel I'm going into my better work."
"The guy just has a very clear focus, and his head is screwed on as right as any man I've ever known," True Detective creator Nic Pizzolatto said of McConaughey. "He presents a kind of American masculinity that we don't see as much anymore. He's in a great place in his life and I'm grateful our show got to be a part of that. As a fan I'm glad he's now being allowed to be the kind of star that people always said he was going to be."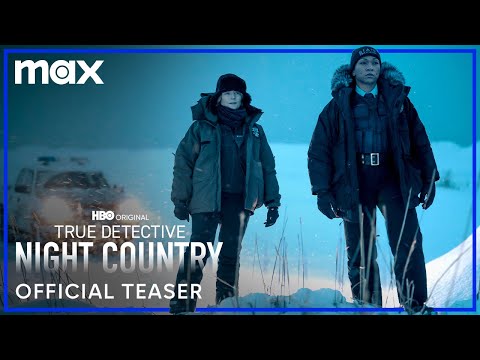 Pizzolatto went down the Fargo anthology route with True Detective, recasting for each season and inviting in some of the best actors such as Oscar nominees Colin Farrell and Rachel McAdams, and Oscar winners Mahershala Ali and Jodie Foster. True Detective season 4, known as Night Country, will be set during Alaska's Arctic winter, when the sun does not rise and it's dark all night and all day.
Check out our guide to the best drama series.