Deadpool 3 director Shawn Levy has been very vocal about his worries over the release date for his film, but we are far more concerned about Thunderbolts. The Marvel movie hasn't even started filming yet, and we just can't see it hitting the big screen in 2024.
The MCU, just like any other franchise right now, is unable to enter production on impending projects due to the ongoing strike action. That means all those upcoming Marvel movies we're excited about are stalling due to studios not paying their performers fairly.
Without getting bogged down in the politics of the Actors Strike, and to put it simply, the conclusion to Marvel's Phase 5 is looking likely to be in a bit of trouble. And, while all the headlines are focused on Deadpool 3 right now, we'd like to take a moment to panic about the Thunderbolts release date.
As it stands, Thunderbolts is due to be released on December 20, 2024. You might think that's plenty of time and that we're worrying over nothing, but bear in mind, not one bit of this film has been shot yet. That gives Marvel 14 months to shoot, edit, market, and release a big-budget superhero movie, and I'm sorry, but that just isn't feasible.
To put this into perspective, Deadpool 3 was already part way through its shoot when the strikes hit. If the Merc with a Mouth is quaking in his boots and fearing a release date adjustment, then the Thunderbolts have to be looking over their shoulder, too.
Given how tight that turnaround would be already, and the fact that we don't have an end in sight for the strikes, a massive domino effect could be kickstarted. Hypothetically speaking, if Thunderbolts were to push its release date back, there is a very real chance that the likes of Florence Pugh, Wyatt Russell, and David Harbour may end up pulling out of the project entirely due to scheduling conflicts.
That is all conjecture, of course, and hopefully we're wrong. We are always going to want new movies in the MCU, and seeing Marvel characters like Yelena Belova and Bucky Barnes rubbing shoulders on the big screen would be a lot of fun.
But, I have to admit, Thunderbolts does feel like one of the least important projects lined up for the future of Marvel. It's a film I will definitely go and see in theaters, but at the same time, if it were to never see the light of day, I don't think I would lose any sleep.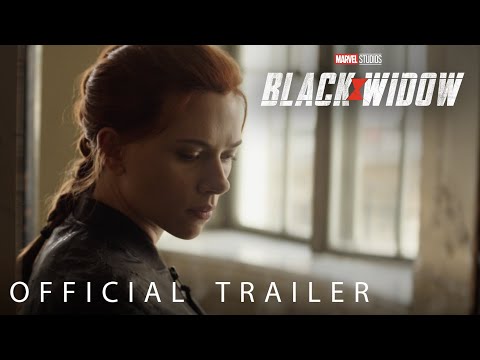 While we wait for news on any delays, we do at least have The Marvels to look forward to, and that is definitely coming to a cinema near you very soon. If you start now, you might just be able to watch all the Marvel movies in order before the big release. To get you in the mood for Thunderbolts (premature, I know), you might also fancy a browse of our ranking of the best Marvel villains.