With its enormous audience and prestige, the Super Bowl is the gold standard advertising platform for new movies, and huge blockbusters will often use it to debut trailers and to get millions of people interested who might otherwise have missed news about the releases. In 2022, the likes of Doctor Strange 2, the fantasy series Rings of Power, and the Jordan Peele movie Nope that made use of the Super Bowl, and each went on to be major commercial successes.
So, eyes are squarely trained on the advertisement slots for the 2023 Super Bowl, then. And now, Deadline reports that two Marvel movies will have their trailers in the spotlight at the sporting event.
According to the outlet, Marvel Studios will use the Super Bowl to promote both Ant-Man 3, and James Gunn's Guardians of the Galaxy 3. Both superhero movies will get their time to shine, and their trailers will be put right in front of the approximately 100 million Americans who tune in to watch the NFL game. Deadline also suggests that The Marvels might gets its first trailer, but is more tentative about the chances of that happening.
With both the Ant-Man 3 release date and Guardians of the Galaxy 3 release date coming down the tracks it's a no-brainer as to why Marvel Studios wants to put them alongside other ads for blockbusters at the Super Bowl, especially when the two movies will be what kicks of Phase 5 of the MCU.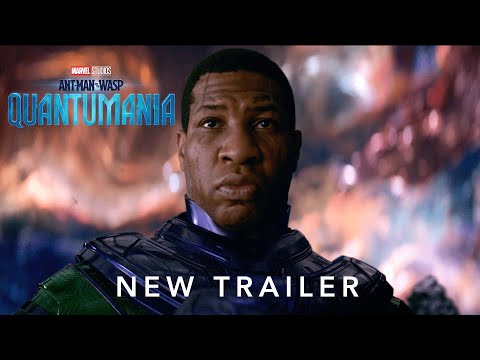 Alongside trailers for the two MCU movies will be the first full trailer for the upcoming DC movie The Flash, and Fast and Furious 10's trailer will also be making its long-awaited debut. That's a lot of trailers, which means that our understanding of 2023's blockbusters will dramatically change after the Super Bowl.
For more on movies, take a look at our guide to the best movies of all time, as well as our picks for the best science fiction movies and the best fantasy movies.