The MCU timeline is a tricky mistress. As well as accounting for the thirty superhero movies that make up the sprawling timeline, Marvel also has to consider its eight Disney Plus series along with the six Marvel Netflix series that have now joined the MCU canon.
Over the years, Marvel has worked with countless directors, writers, and showrunners to bring their creative visions to life — but one implication of this is that the timeline isn't always consistent: especially if the TV series or movies they're producing aren't necessarily in chronological order.
This is why countless Marvel projects have had to be tweaked and retconned as the cinematic universe grows larger, and Ms Marvel is the latest series to undergo that change.
Starring Iman Vellani as Kamala Khan, 2022 TV series Ms Marvel explores the origins of the MCU character's powers, and the Captain Marvel superfan's journey to becoming New Jersey hero Ms Marvel.
According to Marvel's official timeline, the Marvel series takes place after Doctor Strange 2 and subsequently after the 2021 Spider-Man movie No Way Home. In No Way Home, the teal colour of the Statue of Liberty was revealed to have worn off, with the top half of the statue being copper-coloured instead.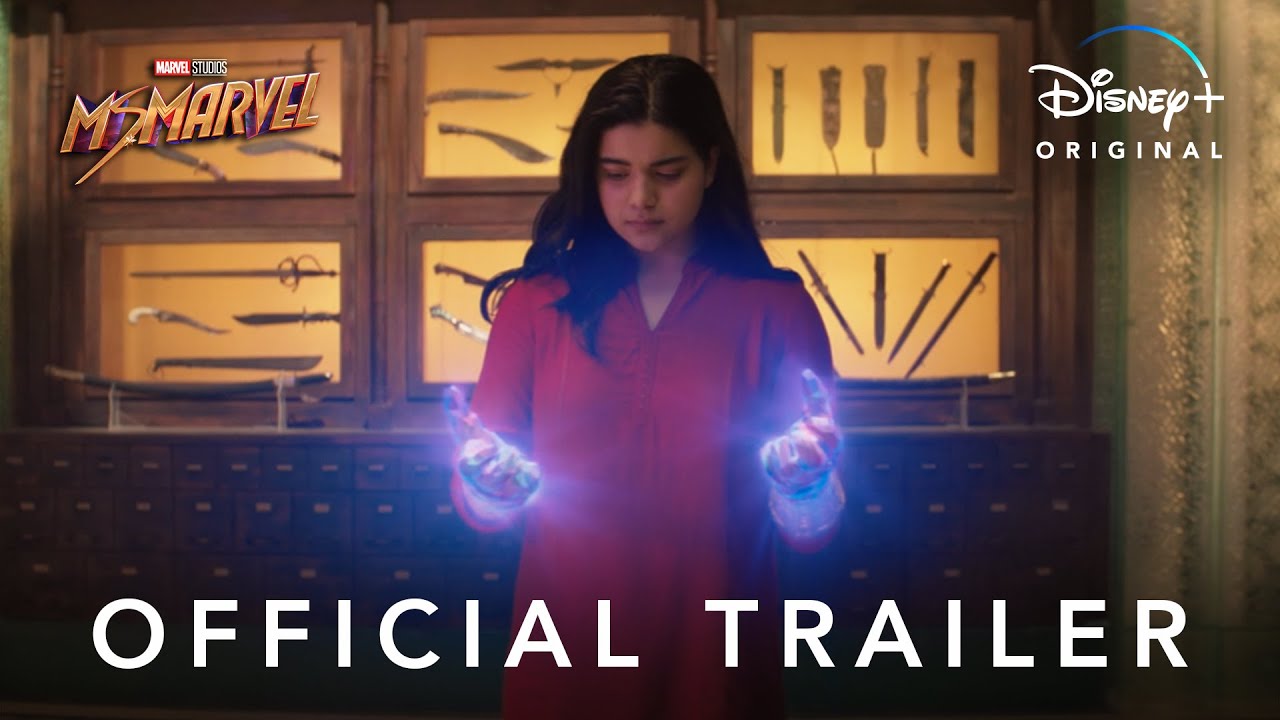 However, in the two New York shots of Ms Marvel, Lady Liberty is shown to be teal, which is an inconsistency since the comedy series is meant to take place after the statue becomes copper-coloured. Luckily, it looks like Disney Plus spotted this error and corrected these two shots, so Lady Liberty is no longer teal, meaning that all is once again well (or, at least, consistent) with Earth-616.
While you wait for the Ms Marvel season 2 release date, all episodes of Ms Marvel season 1 are available to watch on the streaming service now; and if you're excited to see Kamala again, hang tight for The Marvels release date — a new movie which will see her team up with her hero, Captain Marvel.