Shameik Moore made a huge impact with his performance as Miles Morales in the animated movie Spider-Man Into the Spider-Verse, becoming the first Black Spider-Man actor on the big screen.
The superhero movie star will return as his version of the webslinger when the Into the Spider-Verse 2 release date comes around. This time, Miles explores the various strands of the multiverse, meeting dozens of different Spider-people.
Not content with being a brilliant animated Spidey, Moore also has his sights set on appearing in a live-action Spider-Man movie as part of the MCU.
Moore told the latest issue of Empire Magazine that his live-action ambitions felt closer after a line in Spider-Man No Way Home, in which Jamie Foxx's Spider-Man villain Electro said there must be a Black version of Spider-Man in at least one universe. A clear reference to Miles.
"I was at the premiere of No Way Home and everyone looked at me on that line. I got a lot of tweets. I feel like everyone knows I would be a great [live-action] Miles Morales. As I left the theatre after that premiere, Jamie Foxx looked at me like… he knew. I think Tom Holland knows, too," Moore said.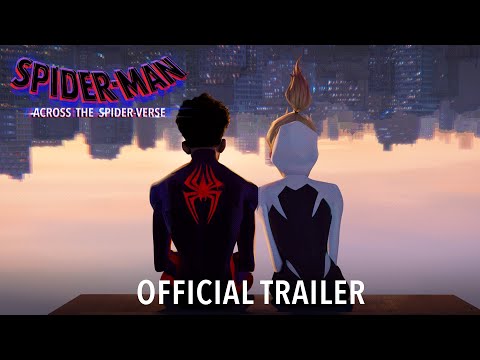 Moore said there's only one reason he might not get to play the role, based on what the MCU movies need from his MCU character. "It just depends on how old they want Miles to be by the time they're ready to do a live-action movie. That's the conundrum with whether or not I end up playing him."
Given the fact Into the Spider-Verse is considered one of the best movies of recent years, and Moore is a big part of that, it would be foolish to bet against him as a future Miles Morales in live-action. Make it happen, Marvel.
Elsewhere in the landscape of Marvel's Phase 5, we've got guides to the Guardians of the Galaxy Vol 3 release date, The Marvels release date, the Captain America 4 release date, and the MCU Blade release date.