With the newest in the string of superhero movies to be hitting our screens very soon (or should we say anti-hero?), Deadpool 3 is gaining traction with fans, but mostly for one reason.
The third instalment in the Marvel movie trilogy is set to give us another adventure with the foul-mouthed Wade Wilson, but we're also looking beyond that to another iconic MCU character.
When it was announced that Hugh Jackman's Wolverine would return, it was definitely a bonus. After all, Deadpool has been feeding us small cameos and appearances of X-Men characters since the original action movie first came out. And now, we finally know how Ryan Reynolds got Hugh Jackman for Deadpool 3, since he decided to let us in on his methods.
When talking to Entertainment Tonight Canada, he revealed just how he got the cigar-smoking character back in the ranks. "I mean, I never stopped [asking him]. I was just pestering him like a gnat over the last many years. I actually just think… I believe in timing … and I think he was ready."
Plus, it probably helps that the two actors have something of a bromance going, having been the subject of self-referential memes and videos for years now. Deep down, we knew we were going to get a Deadpool-Wolverine movie at some point — it was just a matter of when.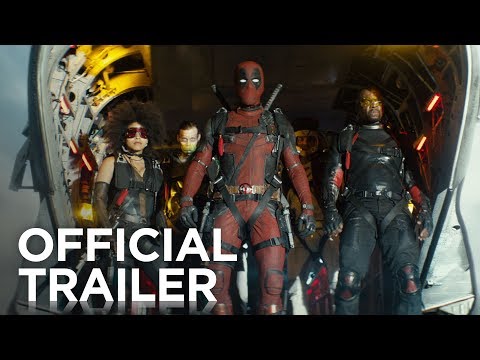 Ryan Reynolds also spoke about the appeal of the role, and how they managed to change-up the character enough to appeal to Hugh Jackman's curiosity.
"I think he was excited and what we pitched him was enough of a divergence from the character that he knows and the character that he's left behind, that it gives him something completely new to play and something that he's really excited to do," he said.
Now that the time is nearing for the two to get to work, it's clear that both Reynolds and Jackman are glad things have worked out.
"It's been fun," he added. "He and I are both really excited. We've wanted to do this for a decade. So, to have this opportunity now is, I think actually weirdly, the perfect time."
While you're waiting to hear more about the Deadpool 3 release date, check out everything we know about Marvel's Phase 5, The Marvels release date, and every Marvel series ranked.
Don't forget about all the new movies coming out this year and the best movies of all time, too!