Paul Rudd has given his thoughts on what his weirdest Marvel movie moment is. Best known for starring in various comedy movies, Paul Rudd joined the MCU back in 2015 as the franchise's Ant-Man, Scott Lang.
Since then, he's starred in Captain America: Civil War and played an important role in the Avengers superhero movies (helping to defeat Marvel villain Thanos), as well as leading his own three action movies.
The latest of these is Ant-Man 3, which marks the introduction of new baddie Kang the Conqueror. Ant-Man 3 is largely set in the Quantum Realm, which is a micro-universe where things get pretty weird.
So, when Paul Rudd was asked to choose his weirdest Marvel movie moment he had plenty of options. Ultimately, he went for a bizarre scene in the new movie.
Speaking to BBC Radio 1, Rudd said "There's a moment in this new movie where somebody can read my mind, and he says that I have something like seven holes in my body. I don't know why, but shooting that I thought '[Scott Lang] would probably stop and count to see if he got it right.' So there was one take where I was like 'Let me just do the math in the head before I say the line,'… because I think that's what everyone would do,"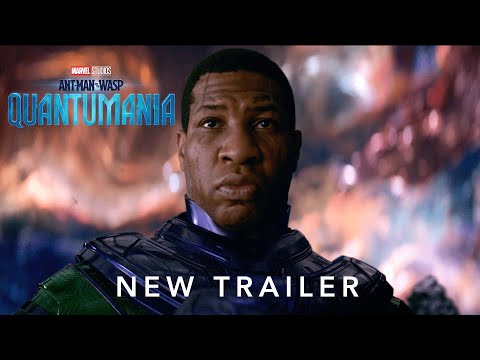 There's no denying that this is, indeed, a very strange moment in the science fiction movie, though it does lead to some laughs. We're not sure that we want to be thinking too much about the ins and outs of Paul Rudd's holes, but clearly that's something that Ant-Man 3 wants its audience to do whether you like it or not.
There are plenty of questions that stem from the scene, none of which we particularly want to get into, but at the end of the day it's just a little moment in a movie where much bigger reveals are made than the number of holes Scott Lang has.
For more on Ant-Man 3, check out our guides to Victor Timely and MODOK, or read our Ant-Man 3 review.