The upcoming Marvel movie, Deadpool 3, is set to feature Ryan Reynolds return as the MCU character along with Hugh Jackman as Wolverine. However, it turns out that Logan may not be the only X-Men movie alumni that will be making an appearance in the new movie.
While promoting the sci-fi series Star Trek: Picard, Patrick Stewart – who played Charles Xavier in the X-Men franchise – was asked about a potential return to the MCU. Stewart had recently returned to the big screen as the mutant for the 2022 movie Doctor Strange in the Multiverse of Madness. So, obviously, when fans heard of Jackman's role in the Merc with a Mouth's next outing, Stewart's name was brought up too.
And, it turns out that all our hunches may be right. Speaking with Comicbook.com, Stewart teased that he has been approached for the film and is waiting to be officially called. "I've been told to stand by. I know nothing more than that, honest," he said.
However, before we start jumping for joy at a possible X-Men reunion if Stewart does return, Deadpool 3's timeline is a bit wonky. While it has already been clarified that Deadpool 3 takes place before the events of the superhero movie Logan – which saw Wolverine die – we don't know when it takes place in relation to recent MCU movies exactly.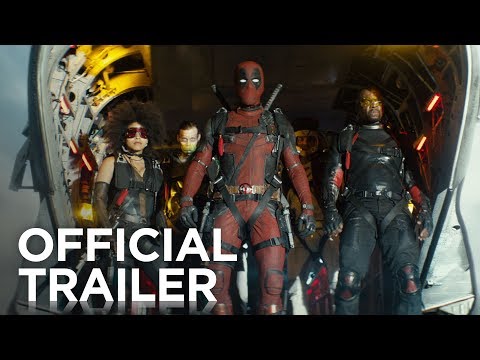 During Doctor Strange 2, we also saw Charles bite the dust. So is Deadpool 3 before Doctor Strange 2? Or is there another multiverse variant of the character, and if so, who will that be explained? Only time will tell. Deadpool 3 is set for release in theatres on November 8, 2024.
In the meantime, fans can look forward to Marvel Phase 5 releases and the next MCU action movie to hit the big screen Ant-Man 3 – titled Ant-Man and the Wasp: Quantomania.
Ant-Man 3 will release on February 17, 2023. To prepare to the new film, check out who is in the Ant-Man cast, and find out more about the movie's villain Kang.