It's been a long old wait since the first season of Marvel's Loki aired in June and July of 2021, but we finally have a Loki season 2 release date – praise be! The show was originally only supposed to be one season and done, but when the finale aired, we got the surprise tease of a second season. Disney Plus has now announced that season 2 begins on October 6, 2023. Episodes will be released weekly on Fridays.
Unusually, Disney Plus also announced that all episodes of Hawkeye spin-off Echo will be released on November 29, 2023. It won't be following the usual model of weekly releases. Joining Tom Hiddleston, Owen Wilson, Sophia Di Martino and Gugu Mbatha-Raw in season 2 of Loki will be the now Oscar winning Ke Huy Quan. Blindspotting star Rafael Casal and Scottish actress Kate Dickie (The Northman, The Green Knight) will also be joining the Loki cast.
There have been rumours circling for a while that Loki season 2 may somehow tee up Deadpool 3. Owen Wilson will reportedly be in the sequel with Ryan Reynolds and Hugh Jackman, and wibbly-wobbly timey-wimey stuff will help explain how Wolverine is back from the dead.
The first season followed Loki being arrested by the TVA – the Time Variance Authority – for crimes against the sacred timeline. He ends up teaming up with Owen Wilson's Mobius in an effort to bring in Loki variants – the chief of which is Sophia Di Martino's Sylvie.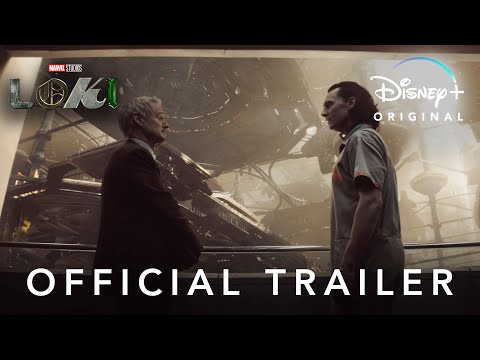 The end of Loki introduced Kang the Conqueror, who would go on to be the main villain in Ant-Man 3. A Kang variant called Victor Timely will feature in season 2. Two elements of the first season that got a lot of praise included the production design by Kasra Farahani and the music by Natalie Holt – so we'll be hoping that they're both back for season 2.
While we wait for Loki season 2, check out our guide to the best Marvel villains.