Sacha Baron Cohen has been confirmed as part of the Ironheart cast – and the part he might be playing has huge ramifications for the MCU. Dominique Thorn is returning, of course, having first played Riri Williams in Black Panther: Wakanda Forever. Likewise, an exclusive clip shown at D23 also confirmed that Anthony Ramos, who is best known for Hamilton and Transformers: Rise of the Beasts, will be playing Parker Robbins.
But how does this new show fit into the MCU? If you watched all the Marvel movies in order, you'd know that Ironheart will, in some ways, act as a sequel to Black Panther 2. It sets up the story by connecting Riri with Marvel characters like Shuri, who even kits her out with the iconic Ironheart suit we see in the comics. But Namor won't be Riri's main opponent in this series…
Parker Robbins, otherwise known as 'The Hood,' is a formidable Marvel villain in the comics. If he's appearing in Ironheart, we can probably expect him to be Riri's main adversary in the Marvel series — but Sacha Baron Cohen's casting suggests that The Hood might not be the only enemy Riri has to fight.
A US copyright filing confirms Cohen's casting, his role has only been listed as 'Mystery Man.' Still, fans and outlets are speculating that Cohen might actually have been cast as the biggest Marvel villain of them all: Mephisto.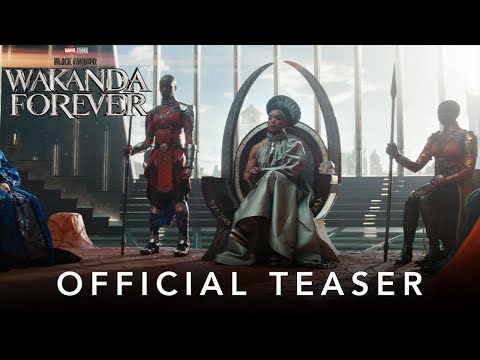 Rumors of Mephisto's MCU debut have been rife ever since Marvel's best TV series, WandaVision, landed in early 2021. He was expected to pop up several times throughout Phase 4, if not in WandaVision then perhaps in Doctor Strange 2, but so far, he's been nowhere to be found.
The reason why Mephisto's introduction in Marvel Phase 5 shows makes sense is because of Parker Robbins. His powers come from a cloak, and while these powers are definitely otherworldly, no one knows exactly where these powers come from.
So, it's entirely possible that these powers come from the Below-Place (Marvel's version of Hell), and given that's where Mephisto comes from (he's Marvel's version of Satan), it would be the perfect opportunity to bring this character into the MCU fold.
And can you imagine Sacha Baron Cohen playing what is basically Marvel's version of the Devil? Very nice! For more upcoming Marvel projects, check out our guides to The Marvels, Captain America 4, and Spider-Man 4.