As the Marvel Cinematic Universe continues to expand, so too do the muscles of its stars. Of course we have former wrestler Dave Bautista as Drax, but there's also the man-mountain Chris Hemsworth as Thor, and of course Hugh Jackman got absolutely ripped to play X-Men character Wolverine in the X-Men movies.
In the later instalments especially, Jackman had pecs the size of plates and biceps the size of car tyres. After all, playing Wolverine is an intensely physical role which demands an actor be in peak condition.
Now, Hugh Jackman is returning to his status as a huge jacked man, as he gears up for the Deadpool 3 release date. The actor will be back as Wolverine once again, after Logan, to star alongside Ryan Reynolds in the superhero movie which will bring the two MCU characters into the wider universe.
Speaking to ExtraTV, Jackman gave his motivation for hitting the gym in order to prepare for the new movie. He was asked if he felt like he wanted to turn up to set physically bigger than Ryan Reynolds, and said "100%. We're texting each other like 'oh this training's hard, I'm struggling' and then I look on his Instagram and he's posting a picture [of himself in the gym] and I'm like 'alright dude, I see what's going on here.'"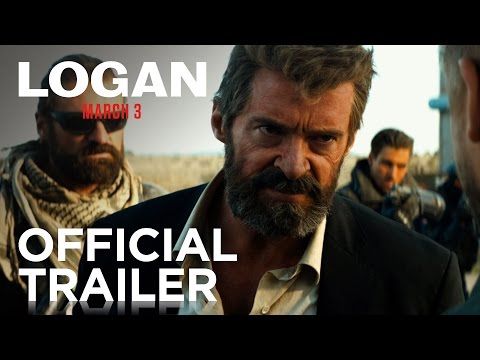 The pair have a well-documented friendly feud, so it shouldn't come as too much of a surprise to see that Jackman wants to out-muscle Reynolds on Deadpool 3, especially as they'll both be heavily involved in stunt work. And, it's hugely impressive that Jackman is able to slip straight back into action movie mode after being on a break in recent years, focussing on Broadway musicals and more dramatic roles in film.
For more on Deadpool and the MCU, check out our guide to the best Marvel villains, and learn everything you need to know about multiverse meanie Kang the Conqueror and his Council of Kangs introduced in Ant-Man 3.