You may know him as Roy Kent from the hit Apple TV Plus show Ted Lasso, but Brett Goldstein also has some pretty big boots to fill in the MCU as Hercules. Now, the actor has revealed how he plans to take on Chris Hemsworth's Thor when the MCU characters meet again.
Goldstein is one of the big breakout stars of the comedy series Ted Lasso, and we can't wait to see what he brings to the table when the Ted Lasso season 3 release date kicks off. It was a brilliant surprise to see the actor pop up in the post-credits scene for the Marvel movie Thor Love and Thunder, but there is now great promise for what the future holds for Hercules.
Speaking to Josh Horowitz, the actor was asked how he can match up to Hemsworth's almighty Thor, and he explained his plan to bring the Asgardian down if and when they cross paths in the superhero movie world.
"He's a big boy isn't he? But, does he have massive muscles? Yes he does. But hang on a second, does he have incredible, unbelievable charisma? Yes he does. But, does he have the ability to look like a god? Yes he does," Goldstein joked.
When pressed on what advantages he does hold over Hemsworth's Thor, Goldstein added: "Hair… body hair. Maybe that's the way I beat Thor." Horowitz then reminds Goldstein of his excellent talents in cursing, to which the actor replies: "Yeah, he's not a swearer. He wouldn't know what to do, it'd freak him out."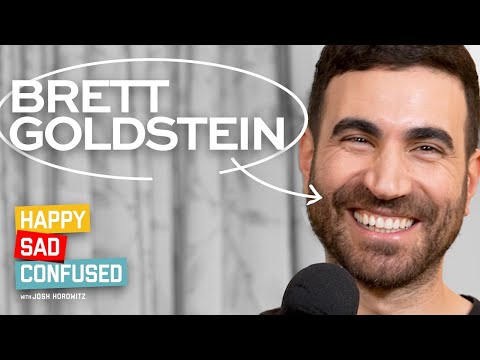 So there you have it, the answer to defeating a literal god is to just swear at them. We'll see if that works next time we see Hercules in an MCU movie. That is, if we ever get a Thor 5 release date – here's hoping.
For more from Asgard, check out our guide to the Thor cast or explore our list of the best Chris Hemsworth movies. Alternatively dive into other new movies from Marvel's Phase 5 like the Guardians of the Galaxy Vol. 3 release date.