He's already occupied the White House in the '90s movie Air Force One, but Harrison Ford is set to take on the top job once more as it's been revealed he will be the US president in the MCU.
We couldn't quite believe it when Ford was cast as the MCU character Thaddeus Ross, mainly because we assumed he was done with big franchise work after his time in Star Wars came to an end. But here we are, and we'll get to see Ford strutting his stuff alongside Earth's mightiest heroes when the Captain America 4 release date arrives.
In an interview with Entertainment Weekly, MCU chief Kevin Feige has been discussing Marvel's Phase 5 and gave an insight into what we can expect from Ford's character.
"It's unbelievable that we get to meet and talk with him and that he's embracing this role. He's tireless with the amount of work he does. This is certainly a big part for Thaddeus Ross. He's the president of the United States in the film. And with Harrison, you think about Air Force One, and you think about some of his confrontations with the president in Clear and Present Danger," Feige explained.
"There's a dynamic between President Ross and Sam Wilson. They have a history together, but in this film, we'll be seeing the dynamic between Captain America and the president of the United States in a way that is just incredible. This has been a dream for years, ever since Jon Favreau cast Harrison Ford in Cowboys and Aliens. I was always very jealous of that, so to have him finally in the MCU is just incredible. It's like, I can cross that off the wishlist," he added.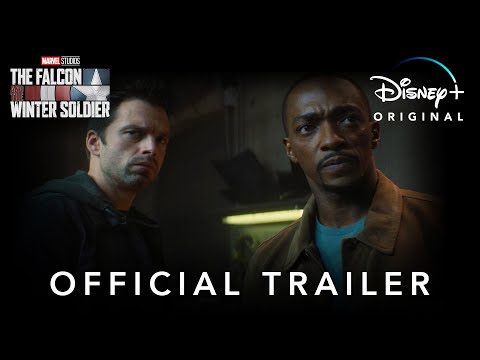 We were already excited to see what Ford can bring to a Marvel movie, but the thought of him calling the shots as the head honcho of the whole of the US sounds like the perfect role for the actor.
For more from the MCU movie world, learn about other new movies coming up with our guides to the Guardians of the Galaxy Vol. 3 release date or the Avengers 5 release date. Or, for more from Ford, check out our guide to the Star Wars cast or the Yellowstone timeline.