The mutants are coming to the MCU. We've known that ever since Disney acquired Fox, and with it, the rights to the X-Men characters. But now, Marvel movie fans reckon there is a mutant hiding among the Guardians of the Galaxy team.
The latest instalment in Marvel's Phase 5 has a lot of elements to juggle; it's the end of the road for the Guardians of the Galaxy cast as we know it, meaning the stories of a bunch of the best MCU characters need to be drawn to a close. The superhero movie does a brilliant job of all that, as you can tell from our Guardians of the Galaxy Vol 3 review.
But does the MCU movie secretly introduce us to a mutant without us even realizing? Perhaps so, according to Marvel fan BlindEditor on Reddit, who had this to say on the Guardians of the Galaxy.
BlindEditor posits: "If Deadpool is becoming canon or canon-ish, we know that torture can activate an X gene. High Evolutionary visits Earth and without knowing it, picks up a raccoon with the X-Gene."
"He does his horrific experiments and through them Rocket's gene is activated, giving him super intelligence way beyond what the High Evolutionary was attempting with the other Batch 89 experiments," they add. "With the MCU making Ms Marvel a mutant, they're not afraid of changing comic lore to make it a softer landing for explaining where mutants have been this whole time."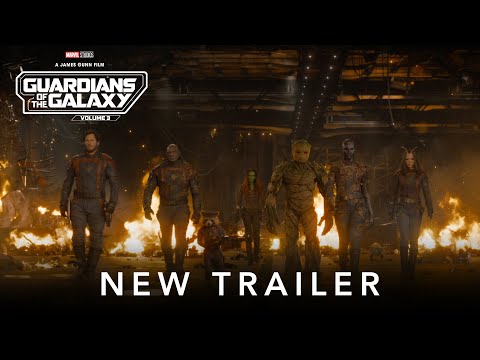 It's an intriguing idea and one we could definitely see working. But honestly, mutant or not, we are just happy that the Guardians of the Galaxy Vol 3 ending leaves Rocket in a happy place.
Speaking of mutants, here's a rundown of the X-Men movies in order, and guides on the new movies coming from Marvel with the Deadpool 3 release date and The Marvels release date. Alternatively, check out our list of the best movies of all time.