We're eagerly anticipating the Deadpool 3 release date, and now one of the last pieces of the puzzle has clicked into place. Rob Delaney has been confirmed to reprise his role of Peter, beloved X-Force member, who'll now be an MCU character.
Deadline broke the story, and didn't have any details to share about Delaney's part. That makes sense, since we're still in the early days of Deadpool and Wolverine's triumphant big-screen tag team. In Marvel movie Deadpool 2, Peter was a key part of the Merc With A Mouth's squad – until their air drop didn't go quite as planned.
Still, Peter survived, allowing him to come back for another new movie. Delaney signing on isn't quite as exciting as Hugh Jackman coming back for Wolverine, but he's a close second. To us, anyway.
The first two Deadpool instalments are among the best superhero movies ever made, full of wisecracks, meta humour and violence. Now that he has the legendary Logan, we expect plenty more of the same.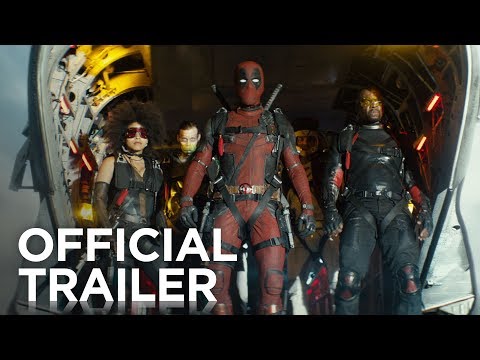 Deadpool 3 is being directed by Shawn Levy, from a script he's co-writing with Ryan Reynolds, Paul Wernick, Rhett Reese, and Zeb Wells. This'll be the first X-Men movie that properly ties into the MCU, opening up all sorts of possibilities. Seriously, the cameo potential is endless.
Have a look at our guide to Marvel's Phase 5 to see what could happen. Check out our articles on the Secret Invasion release date, The Marvels release date, and MCU Blade release date too. Our best movies list will keep you occupied while we countdown towards Deadpool's return to Hollywood as well.