Dave Bautista might be the current reigning world champion of wrestling actors in the MCU, but he's about to get a rival. According to set photos, none other than Seth Rollins of the WWE has joined Marvel movie Captain America: New World Order.
This is a genuine surprise reveal. Rollins hadn't been attached to the new movie previously, and hasn't done much film work previously beyond some minor voice roles. Stepping into Marvel's Phase 5 will be quite the jump, but then, he's been at the forefront of WWE long enough, we reckon he'll rise to the occasion.
We're still a bit from the Captain America 4 release date, where Anthony Mackie will take on the mantle once held by Chris Evans as Steve Rogers. He took up the shield in Marvel series Falcon and The Winter Soldier, and this'll be him making sure everyone knows he's the new cap in town.
We don't know much of anything about the story for Captain America 4. If we'd to guess, Rollins is probably going to be a movie villain, but that's because he makes a great heel in professional wrestling.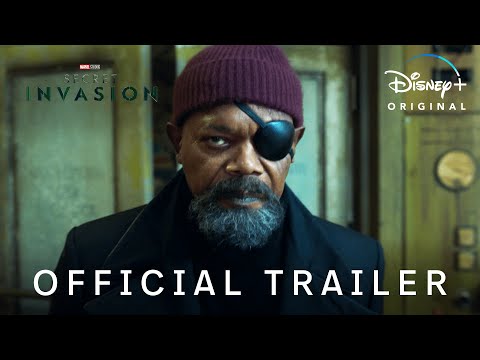 We can only wait and see. He's the second high profile casting from the wrestling world the franchise has made. Could we see John Cena pop over once he's done with the Fast and Furious movies? What about Dwayne Johnson? If we get those four, we could have a genuine faction within the MCU of ex-champions!
Captain America New World Order filming in Atlanta, Georgia today. #marvel #anthonymackie #CaptainAmericaNewWorldOrder #CaptainAmerica #atlanta #georgia pic.twitter.com/AMKCc2yU5A

— Christopher Oquendo Photographer (@Christo45951886) May 16, 2023
Wishful think. Have a look at our guides to the The Marvels release date and Secret Invasion release date to see what's in the future from Marvel. Don't forget our best movies list, either.