Bill Murray is one of the defining comedy movie actors in cinematic history. Whether it's the Ghostbusters movies, the '90s movie classic Groundhog Day, or the drama movie Lost in Translation, the actor has an impressive and influential on-screen legacy.
More recently his career has shifted gears, and he's swapped his leading roles for memorable supporting performances such as in Wes Anderson movies and newer Ghostbusters movies. The next supporting role that audiences can catch Murray in is the superhero movie Ant-Man 3.
Ant-Man 3, titled Ant-Man and the Wasp: Quantumania is set to explore the Quantum Realm, and will be important in bringing Kang the Conqueror into the MCU as the latest significant villain. In the upcoming action movie, Murray plays an undisclosed role which we got our first look at in the Ant-Man 3 trailer. Many assumed the movie would be a minor (and probably unimportant) cameo, but according to director Peyton Reed that assumption is dead wrong.
Speaking to EW, Reed talked at length about the importance of Murray's role to the movie. He said "Bill Murray plays a character from Janet van Dyne's past. It's a crucial role. A big theme in this movie is the things that parents and kids don't say to each other, the secrets that they keep in families. In the last movie, when Hank and Hope rescue Janet, Evangeline Lilly's character had this idea of: Oh, I'm going to be reunited with my mom, this is going to be great, we're going to talk about everything."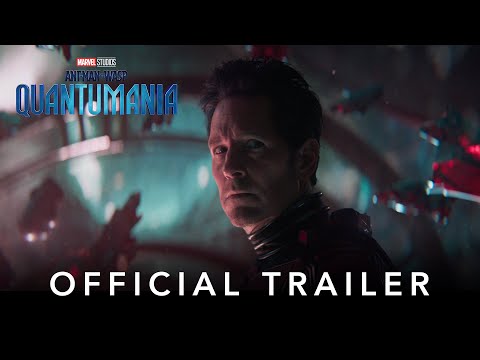 He continues, saying "But what happens if the other person, in this case Janet, puts up a wall and maybe is not comfortable talking about certain things and doesn't reveal certain things about her past? As we know from great stories, you can put the past behind you, but the past will always find a way to show up again. Bill's character represents that in this movie."
So, it sounds like Murray's role in the movie will be much more than a blink-and-you'll-miss-it affair, which is great news for fans of the actor. It's also clear that his presence is going to significantly impact the trajectory of the story which is undoubtedly surprising. For more on the MCU, take a look at our guide to the Guardians of the Galaxy 3 release date, as well as our rundown of the whole of Phase 5.