After Ant-Man 3 introduced Kang the Conquerer and the Council of Kangs, hype for Avengers Kang Dynasty has reached an all-time high. With MCU Phase 4 establishing the existence of mutants, and a variant of Professor X appearing in a Doctor Strange 2 cameo, it's fair to expect more X-Men characters to appear in the upcoming MCU films, right?
Wrong. In an interview with ComicBook.com, Ant-Man 3 writer Jeff Loveness reminded us to lower our expectations in terms of when the X-Men will be introduced.
"I think all that stuff is pretty far away," he said. "I mean, look, I'm the biggest X-Men guy in the world. No, I think that's being saved for a bit. But, these Avengers are in trouble. They got a lot going on with Kang. They got more than enough to handle."
In another chat with the same outlet, the superhero movie writer also revealed that when it comes to Avengers 5, his inspiration derives more from the comics as opposed to previous Marvel movies.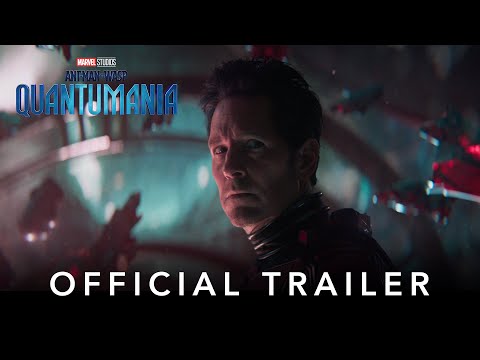 "I think Avenger comics are really cool because literally every issue opens with that credo of, 'And there came a day unlike any other,'" he said. "And so the impetus of an Avengers movie or story is like, this is a day where we need these guys, and this is a threat that we cannot handle alone. And this is a seismic shift in the world. This is a generational event. And our old generation is gone or retired or scattered. So it compels a new generation to step up."
The Avengers 5 release date is May 2 2025 — so you might have a while to wait — but in the meantime, check out some of the new movies coming this year.