The multiverse means basically any MCU characters could appear in upcoming Marvel movies. If Patrick Stewart can reprise his X-Men character, then anything could happen. Jonathan Majors is very aware of this, and has his sights on someone for Avengers 5.
During an interview with Lifehacker, Majors said he'd happily have a chance to face Robert Downey Jr in an MCU movie. "I would love to be across from him on screen to see how our philosophies, acting-wise and character-wise, just personally, match up," Majors explains. "I find him to be such a fascinating artist, which is why Iron Man is so fascinating. His portrayal of Iron Man is so fascinating and he represents a very clear world view and energy of the Avengers. And I think Kang represents a different era."
Majors points out her's just thinking about Ant-Man 3 at present, where he'll be introducing Kang the Conqueror as the movie villain. Battling Ant-Man characters will be just the start for him, since the fifth Avengers film is subtitled 'The Kang Dynasty'.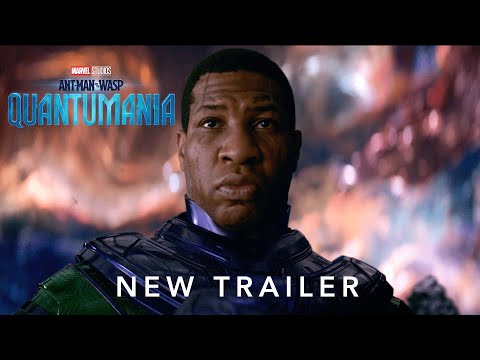 In Ant-Man and the Wasp: Quantumania, Scott Lang, Cassie Lang, and the Pym family must face Kang in the Quantum Realm. MODOK's there too, and so far the science fiction movie looks like an absolutely wild way to start off Marvel's Phase 5. Peyton Reed is directing, finishing his trilogy.
Only time will tell if Downey Jr comes back for one more appearance. Have a look at our new movies guide to see where he else he might show up, and our Marvel series list has plenty more heroism for you to check out.