It's a new year, but some things never change, especially when it comes to Marvel movies. We're just over a month away from the release of Ant-Man 3, which will see Scott Lang (Paul Rudd) and Hope Pym (Evangeline Lilly) face off against the new big Marvel villain Kang the Conqueror (Jonathan Majors). Still, rumours are already flying about potential cameos from new MCU characters.
One star who there's been a lot of speculation about is William Jackson Harper, whose casting was announced back in October 2022. A lot of people are predicting that Harper will play Reed Richards, aka Mister Fantastic, the leader of the Fantastic Four. There's just one problem; he's not.
Yes, some fans are getting a little carried away with themselves because the Disney press release that came with the trailer for the new superhero movie reveals exactly who Harper's playing, and it's not Reed Richards. Apparently, Harper is playing 'Quaz'.
Here's what the press release says: "Directed by Peyton Reed and produced by Kevin Feige, p.g.a. and Stephen Broussard, p.g.a., Ant-Man and The Wasp: Quantumania also stars Jonathan Majors as Kang, David Dastmalchian as Veb, Katy O'Brian as Jentorra, William Jackson Harper as Quaz, and Bill Murray as Lord Krylar."
Now a cursory Google turns up nothing for Quaz, so it seems this is a new character created for Ant-Man 3. Still, there are thousands of comic characters, so he may exist in some back issue of Ant-Man that the entire collective internet managed to miss.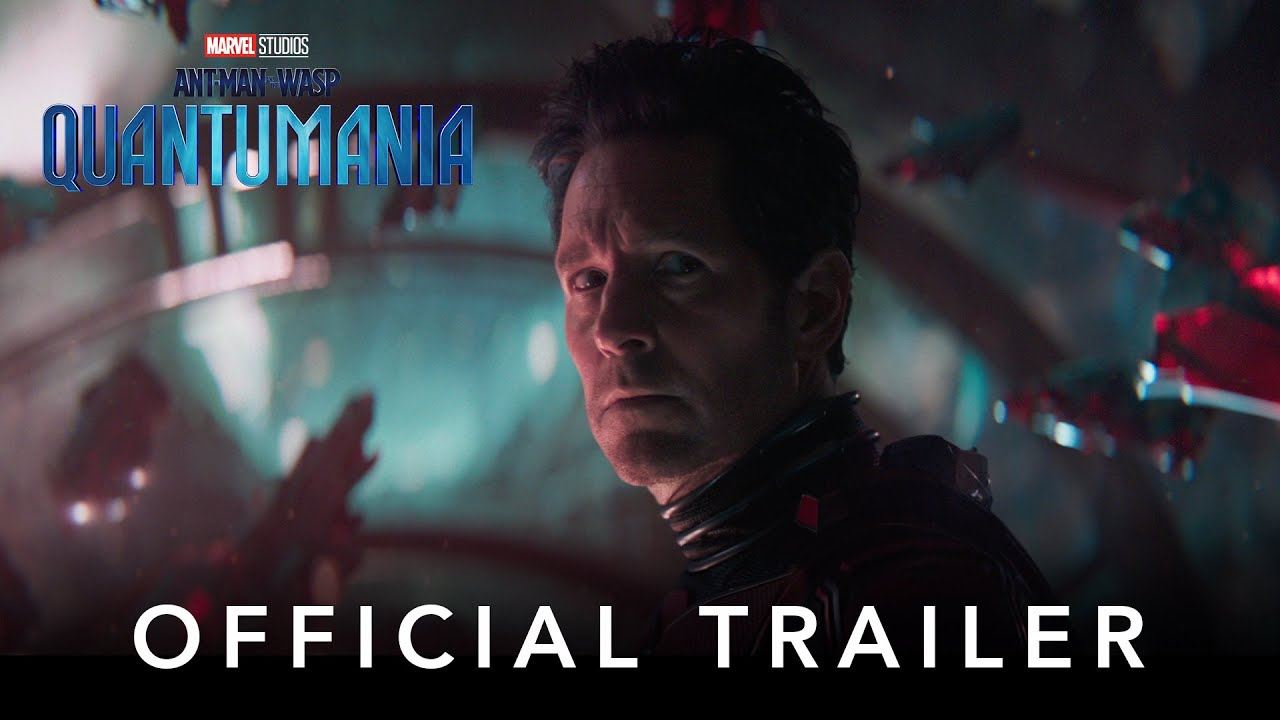 We should add that there's every possibility that Quaz is just a pseudonym used by Reed, or maybe Marvel Studios is telling a white lie to protect us from spoilers. We just don't know at the moment.
Forget speculating about Harper, though. The real question is that Corey Stoll playing MODOK? It looks like him, but again, there's no confirmation that he's back, but it really looks like him.
If you love the MCU, check out our guide to Marvel's Phase 5 and all the new movies coming our way. We've also got articles on The Marvels release date and The Guardians of the Galaxy Vol 3 release date. If that's not enough, we've also cast your eye over the upcoming Marvel series Spider-Man Freshman Year.