Kathryn Newton, who is set to make her big debut in the MCU in the Marvel movie Ant-Man 3, has revealed some stark words of wisdom she received from the tiniest Avenger.
Newton is set to play the older version of Cassie Lang – the daughter of Scott Lang (aka Ant-Man), played by Paul Rudd – in the upcoming superhero movie Ant-Man and the Wasp: Quantumania. Diving into the Marvel Cinematic Universe is no easy task, and standing out in the sea of heroes, films and Marvel series in the IP can be daunting.
However, during an interview with The Wrap, the star shared how Rudd not only reassured her but also offered some fantastic advice about embracing her comedic instincts for the new movie.
Newton recalled filming with her co-stars for the action movie. "Paul and I were on our break. And he was like, 'Listen, I can tell you're funny. Just don't hold back,'" she said. "He's like, 'If I could say one thing, don't finish this movie and wish that you didn't try that joke. Just don't hold back, do it all.'"
"He's like, 'It's a movie. At the end of the day, they're gonna cut it if it's not funny, and they might use it if it is,'" Newton continued. "And I was like, 'Really? On a Marvel movie, you can try things? And he's like, 'Yes.'"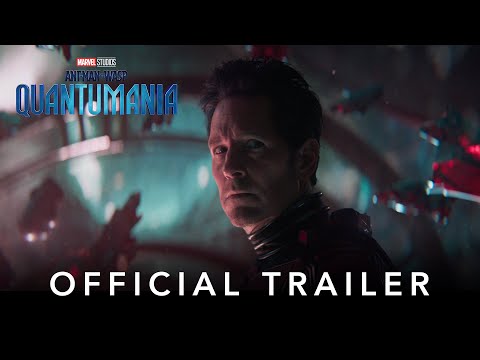 Too often, it is assumed that Marvel follows a strict structure when it comes to its process. So it is refreshing to hear that Newton was encouraged by Rudd to take risks and make a splash.
Ant-Man and the Wasp: Quantumania hits theatres on February 17, 2023. While we wait for the 2023 movie to hit our big screens, here are our guides to the best Marvel villains and everything we know about Marvel Phase 5.