It is no surprise that Agatha Darkhold Diaries is the third new title for the upcoming MCU series. Simply by watching all the Marvel movies in order, and being aware of everything still to come in Marvel's Phase 5 and beyond, it's clear to see MCU chiefs have a constant juggling act on their hands.
Agatha Harkness is one of the best Marvel characters to emerge from the superhero studio's pivot to small screen entertainment. The wicked witch popped up in one of the best Marvel series, WandaVision, and has been promised her own outing after striking a chord with audiences.
Since its announcement, the Agatha Darkhold Diaries release date has moved a few times, and Agatha has possessed a number of different titles. From its original House of Harkness, to Coven of Chaos, and the new name, Darkhold Diaries, we just cannot keep up with this Marvel villain and her ever-changing identity.
However, there is a chance that may be intentional. While from the outside it seems MCU chiefs are unsure of the strategy when it comes to upcoming Marvel movies and TV shows, a source has told Variety that some dark magic could be at play.
Apparently, "the changing titles are less a sign of indecision on Marvel's part and more a suggestion that Agatha is up to her old skulduggery." That is either a very clever marketing ploy, or a very good excuse, but either way, we are sold.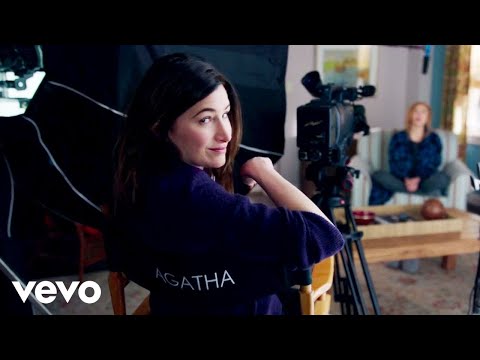 We can expect Darkhold Diaries to hit Disney Plus in Fall 2024, so we will just have to wait and see if there are any more title changes from now until then.
Meanwhile, check out our guide on The Marvels or the Captain America 4 release date for more on the new movies heading to the MCU. Alternatively, check out our breakdown of the Moon Knight cast or our list of the best Black Panther characters. Or if you've had enough of the best superhero movies, here's our list of the very best movies of all time.