When it comes to Marvel movies, seeing crossovers and old movie villains pop up unexpectedly isn't surprising. And one Black Panther 2 cast member is petitioning for an MCU comeback in Marvel Phase 6.
Tenoch Huerta played the role of the Marvel villain Namor in the hit 2022 movie Black Panther: Wakanda Forever. The new MCU character quickly became a fan favourite, with many hoping to see him return for a future Marvel outing – the superhero movie Avengers: The Kang Dynasty.
During an interview with The Wrap, Huerta was asked if fans would get their wish by seeing Namor's potential return in the new movie – Avengers 5. However, we weren't met with the best news. "Honestly, I don't know. I hope so," the star said.
But Huerta did offer a silver lining, expressing how he is more than keen to make a comeback to the Marvel Cinematic Universe and urged fans to help with the endeavour.
"Please tell the people to send tweets and letters to Marvel because I would love to appear in the next movie, but I don't really know," he said.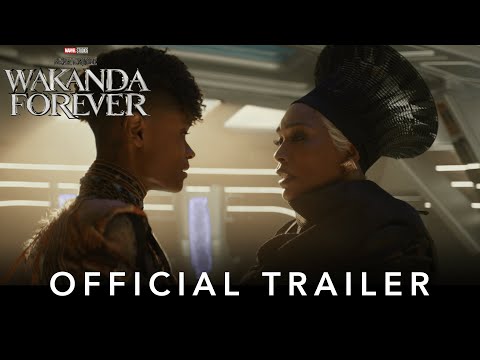 Besides, the upcoming online campaign that we are sure will kick off at some point, Huerta's return is still possible thanks to the crew behind Avengers 5. In a past interview with Comicbook.com, the action movie's writer Jeff Loveness shared that he was "excited to write Namor."
So fingers crossed that the aquatic baddie returns. Avengers: The Kang Dynasty is set to hit theatres on May 2, 2025. While we wait for 2025, fans can look forward to Marvel Phase 5, with the next film in the franchise being Guardians of the Galaxy Vol 3 – set to release on May 5, 2023.
Or if you are curious about Kang, you can catch his big screen debut in Ant-Man and the Wasp: Quantumania, which is out in theatres now. Read our Ant-Man 3 review for more information.