Discussions about a sequel to M3GAN are already taking place after the horror movie performs well in its opening box office numbers. Ever since its first trailer dropped, M3GAN has taken the internet by storm.
The new movie features a creepy and already-iconic dancing AI doll, who is designed to protect a young girl and offer her company. Of course, because this is a horror comedy movie, things go awry and the doll ends up doings a fair amount of slashing and murdering. What else did you expect?
M3GAN released theatrically in the US over this weekend, and has outperformed box office projections bringing in an impressive $11.7 million on Friday take-ins alone. The movie is also yet to release in other regions around the world, like the UK, so that number is only set to increase.
Now, following its strong box office opening, Deadline suggests that conversations about a M3GAN 2 are already underway with executives reportedly "kicking around ideas about a sequel". Indeed, if the movie continues to perform as well as expected, and even outperform already high expectations, there is next to no doubt that a sequel will hit screens sooner rather than later.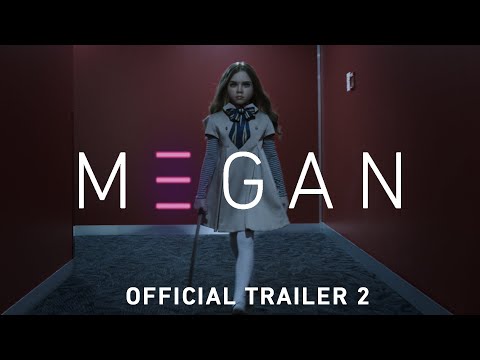 A sequel for M3GAN is especially likely because the movie's ending seems to leave the door open for future instalments. Horror franchises, such as The Conjuring movies and Insidious movies, have proven that there is lots of appetite among cinema-going audiences for mainstream spooks, and with M3GAN's added comedic side, it could be the next new horror franchise on the block.
The success of M3GAN would also be notable because the online marketing for the movie has seen so much success. M3GAN's dance and 'camp' credentials have seen the doll go viral before the movie even opened and our own Charlotte Colombo has written that M3GAN is the latest internet obsession.
For more on horror flick, check out our handy guide on how to watch M3GAN, and read learn more about the doll in M3GAN. You can also check out our M3GAN review to find out if the movie is up your street. Or, learn about the Insidious 5 release date.