How can I watch M3GAN? Film fans across the world are talking about one thing and one thing only, M3GAN. OK, that might be a bit of an exaggeration, but M3GAN and her killer dance moves have definitely caught the attention of people terrified of dolls.
In case you've missed it, M3GAN is a horror movie all about a deadly robotic doll who's built to be a little orphan girl's best friend. As is so often the way, though, in science fiction movies, the doll turns violent when it becomes self-aware.
M3GAN may sound a little silly, but this new movie is extremely well-reviewed, boasting an impressive 95% on Rotten Tomatoes. So how can you watch M3GAN and make your own mind up about his murderous marionette? Well, it depends on where in the world you live.
How to watch M3GAN
If you live in the US, M3GAN will be available to watch in cinemas from January 6, 2023. Unfortuantely, if you're across The Pond, you have to wait a little longer before watching the deadly doll in all her glory. M3GAN will be released in cinemas in the UK on January 13, 2023.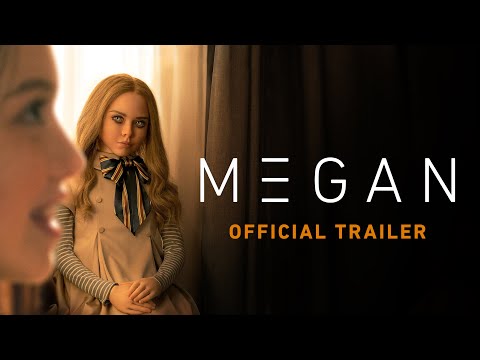 Can I stream M3GAN?
You cannot stream M3GAN right now, as it's a theatrically exclusive movie. That said can, however, make an educated guess as to when M3GAN will hit streaming.
As it's a Universal Pictures movie, that likely means M3GAN's heading to Peacock. Depending on the film's success at the box office, it could be anything between 45 to 100 days before it's finally available to watch in the comfort of your own home.
If you want to learn more about this new horror icon, we've broken down everything you need to know about the doll in M3GAN. We also have a list of the best slasher movies and a guide on the Evil Dead Rise release date.