Kevin Costner will not be returning to Yellowstone after season 5, according to what "sources close to the production" have told Entertainment Tonight. Costner is reportedly in a dispute over his filming commitments to the remaining episodes of the current season. Costner has begun filming on an epic western movie of his own, which he is directing and starring in.
Additional sources say that there's still no update on when the Yellowstone cast and crew are going to return to Montana to finish shooting season 5's remaining episodes. Costner, showrunner Taylor Sheridan and the rest of the cast did not attend a previously announced panel at PaleyFest in Los Angeles at the start of April.
"Yellowstone is really in limbo right now until they can figure out whether Costner is coming back or, more likely, whether he's going to be written out of the show," Puck News reporter Matthew Belloni explained. "Once that determination is made, they can finish writing the second half of this season, shoot it, and it will likely air in the fall." The WGA strike means that if the scripts are still unfinished, they won't be completed anytime soon. Yellowstone Season 5's return is now more up-in-the-air than ever.
Matthew McConaughey has been lined up to star in yet another Yellowstone spin-off, as Sheridan's universe continues to expand. 1923 season 2 starring Harrison Ford and Helen Mirren is on the way, as is 6666 which is set on Sheridan's own ranch in Texas. 1883: The Bass Reeves Story is another series which will take the Yellowstone timeline in a historical direction, including real-life figures.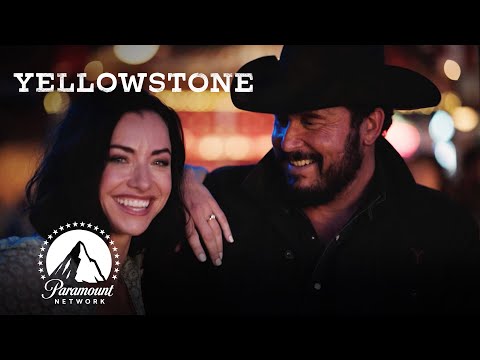 After Yellowstone season 5 episode 6's death, things have been left on a cliffhanger for the Duttons, and fans will be keen to see things wrap up in a satisfying way for characters they have followed for five years. The writer's strike, and Costner's commitment to his new western movie has certainly placed this in jeopardy now.
While we wait to find out how Yellowstone season 5 will shake out, check out our guide to the best drama series.