While film fans around the world race to their nearest multiplex to catch Fast X before The Little Mermaid release date comes to the surface, the Fast and Furious cast are planning another two new movies to send off their familia.
This teased spin-off news comes after the Vin Diesel-led Fast and Furious 10 earned itself some praise among moviegoers regarding its trump card: Jason Momoa's villain, Dante.
But muscle-car and muscly men franchise fans may not know that another villain in Fast X, Alan Ritchson's fed character Aimes, was almost played by Keanu Reeves.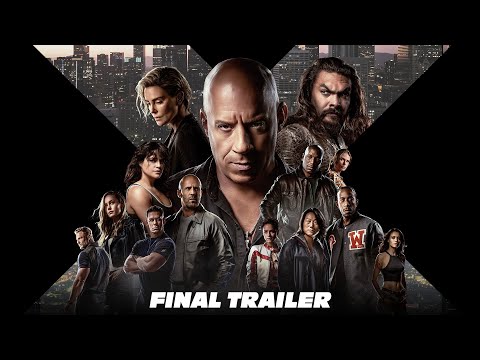 "It was just a little stroke of luck and good timing," the Jack Reacher actor told Entertainment Weekly. "I was working on a movie with Hilary Swank up in Winnipeg in the freezing cold, and I got a call that things had shifted in the plans with Keanu Reeves, which is I think who was originally intended to play my part."
Ritchson added that Reeves was a "tough act to follow." We hear that. The role probably would have left us feeling underserved when it comes to the John Wick star, though, and perhaps the twist of Aimes being a baddie would also have been easier to spot. After all, who these days invites Reeves to play a forgettable side character?
For more street races and thrill rides check out our guide on how to watch Fast X and read our enthusiastic Fast X review. Or, go high-brow with best movies of all time.