There are countless stories out there of Keanu Reeves being one of the most humble and generous movie stars ever. These include helping the crew lift heavy equipment up the hundreds of steps to Sacré-Coeur while filming John Wick 4. Also, every single fan interaction with Reeves seems to result in the most heart-warming story you've ever heard.
The most recent video of Reeves interacting with a young fan to warm the cockles came during a signing of Reeves' comic book BRZRKR. A nine-year-old is seen saying; "I'm such a big fan. You're probably my favourite actor in the whole world!" Reeves responds; "Oh my gosh, thank you. Did you see Duke Caboom in the Toy Story movies?"
The fan replies; "Yeah, he's my favourite character!" Reeves then said his catchphrase; "Canada's Greatest Stuntman!" It turns out that the nine-year-old named Noah is a YouTuber and loves comic books. Reeves is reportedly working on a movie version of BRZRKR, but it's unlikely to be suitable for nine-year-olds, unfortunately. The comic is about an immortal warrior who fights his way through the ages.
Keanu Reeves was born in Beirut, but grew up in Toronto and is considered Canadian – which is probably why he's so darn polite. He is of English heritage (on his mother's side) and Native Hawaiian and Chinese heritage (on his father's side). His movie career began in the mid-1980s, and he would go on to become one of the biggest stars of the 90s.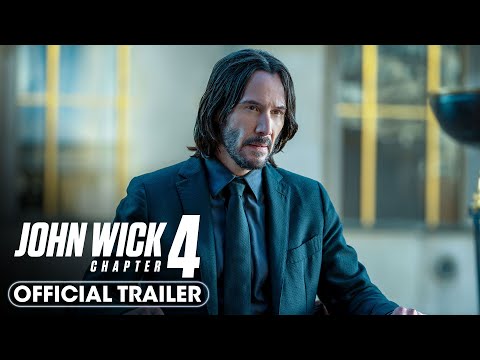 1991 was a big year for Reeves, as he appeared in Kathryn Bigelow's action movie Point Break, genius comedy movie sequel Bill & Ted's Bogus Journey, and Gus Van Sant's My Own Private Idaho. He ramped up towards becoming a full-blown action star in 1994 with Speed, and of course cemented this status with 1999's The Matrix.
Reeves has recently revisited Bill & Ted (in 2020's Face the Music), and The Matrix (in 2021's Resurrections). John Wick 4 currently has the third biggest box office of 2023, which is impressive for an R-rated movie.