The John Wick universe is coming alive. Now that chapter 4 is out and the Keanu Reeves movies have run their course, we have the Ballerina spin-off movie and The Continental TV series to look forward to.
You can read all about Keanu Reeves' gun-fu in our John Wick 4 review, but if you're looking ahead to the Ballerina release date, we have some surprising details on how the action movie was first conceived.
With Ana de Armas reportedly in talks to star, producer Erica Lee has shared some information about the seeds of the spin-off.
Lee told Collider, "Shay Hatten was like an intern for Robert Downey Jr., I had a general meeting with him, he was a huge John Wick fan, and he wrote Ballerina in a vacuum, like as a spec script. He gave it to me, I want to say five years ago, and I read it and was like, 'Okay.' It was an assassin, Rooney, it was a female character, but we optioned it and we're like, 'Let's back this into [the] John Wick universe.'"
"Then we started developing and making it more Wick. But this was before we'd even shot John Wick 3. [There have] been iterations along the way, and as we keep learning more about the universe and creating new characters and refining the Wick world, that sort of enters its way into Ballerina," she continued, "Ballerina is this constantly evolving ecosystem of a movie. It's just been really fun to work on."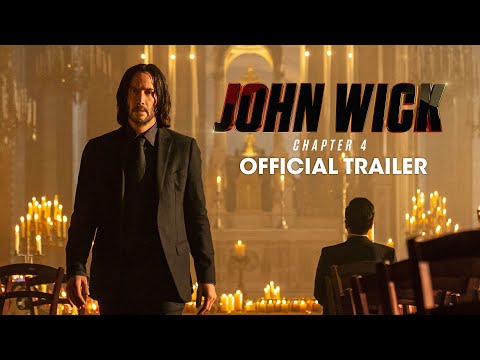 For more Wick, check out The Continental release date and movies like John Wick. Or, see our best movies of all time and the new movies shooting their way onto 2023's slate.