Shay Hatten, who is one of the two co-writers for the new movie John Wick 4, has said that audiences won't be getting a 'young John Wick prequel'.
It comes after the recent news that John Wick 5 won't be coming any time soon. Fewer John Wick movies are always going to be a bad thing, but in this instance we're actually glad.
Speaking with Collider, Hatten was asked about the potential for a sequel focussing on the action movie character's early days. He said, "To me, that's like trying to cast the young Han Solo. It's just so iconic and hard to fill. And again, I really do think what's so fascinating about the character of John Wick is that everybody involved in these movies might have a different idea of what his specific backstory is."
Hatten continued, explaining further why a prequel wouldn't necessarily be a good idea. "Keanu has a lot of ideas about John's past that are really compelling, and Chad has a lot of ideas about John's past that are compelling, and I have ideas that I like to kind of imagine about. And those might not be the same thing because it really is just never overly defined.
"And I really do think that's kind of what's exciting about it, is that I think a prequel would kind of take out some of the mystique for John's specific character."
The writer concluded, "I think it's more fun to kind of get it in little drips and drabs and then try to put the puzzle together in your mind, than it would be to get all the explicit answers."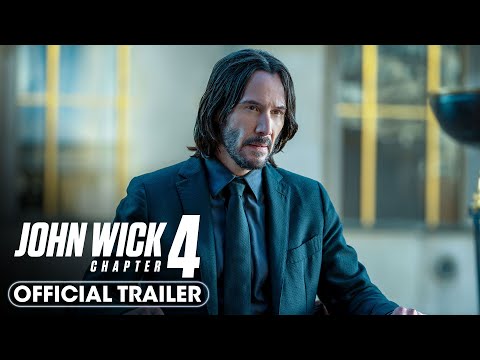 And we absolutely agree. Firstly, as Hatten says, trying to cast an actor who could fill the shoes of Reeves would be a near-impossible task, as The Matrix movie star is such a unique presence. On top of that, John Wick's own mystique is certainly part of the reason why the Keanu Reeves movies remain so magnetic.
That doesn't mean all John Wick prequel movies are off the cards, though. Ballerina, a spin-off with Ana de Armas in the lead, will be set prior to John Wick 4. However, it won't be about Wick specifically. In that way, it's broadening out the world while also not revealing too much: that sounds pretty perfect.
For more, check out our John Wick 4 review. Or, take a look at our John Wick 4 ending explained guide and see what we know about the John Wick 5 release date. If you want to broaden your horizons, check out our picks for the best movies of all time.