John Cena will return as Jakob Toretto in Fast X, the tenth Fast and Furious movie, which is approaching mighty fast. Fast and Furious 10 release date aside, John Cena is enjoying an uptick in his career after making a switch from WWE superstar to mainstream actor.
He doesn't have to worry much about what will happen when his time in the Fast and Furious cast is over, because he has James Gunn's Peacemaker series on the back burner too, with season 2 due soon.
Wrestling isn't totally in his rear-view however, as he occasionally shows up as his WWE persona for tapings to this day, and still has lots of respect for his roots.
Ahead of Fast X, Cena compared the franchise to WWE's biggest event, "Having just performed at the 39th installment of WrestleMania, my philosophy is, 'As long as it's good, that's all that matters,'" he told Extra.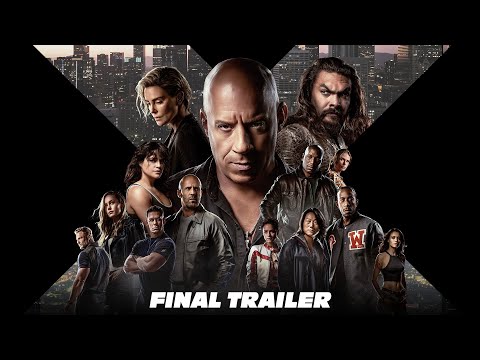 "Fast continuously, and box office data backs it up, entertains the world installation after installation. Anyone who says, 'Do we really need another one?' I compare it to a fan who says, 'Isn't wrestling fake?'"
"They just don't understand what we do and they just don't understand what this is about. As long as the movies are exceptional, which this one might be my favorite of all time, and I go deep into the Fast library," he concluded.
For more on the new movie, check out the best Fast and Furious characters and our guide to the Fast and Furious 11 release date, because, apparently, that's happening now, thanks, Vin Diesel.