Casting a new Superman for the DCU is no easy task for DC Films head James Gunn. The Man of Steel tops many fans' best DC characters lists, making the right casting call a tricky task, and arguments over who the best Superman actors are is commonplace.
A Man of Steel 2 release date is as mythological as the hero himself at this point (sorry Henry Cavill enjoyers) because Gunn is in the process of developing his own Superman movie, written and directed by him.
One of many new movies for the studio's DC vertical, Superman Legacy has reportedly begun screen tests for the leading role, which makes for an exciting and competitive time for any upcomers in the mix.
Deadline claims screen tests have been scheduled. One of the names on the potential call sheet is Nicholas Hoult of The Great cast, who lost out to Robert Pattinson in The Batman race. Hoult also recently starred in what we thought was one of the best vampire movies of the year, Renfield (admittedly, there weren't many to choose from).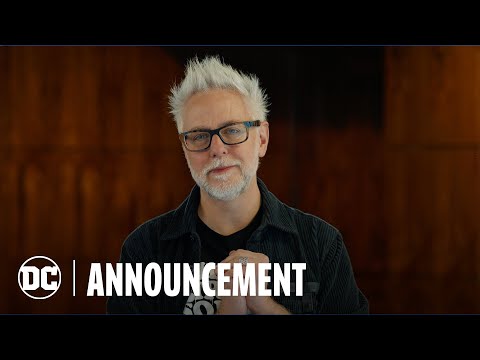 David Corenswet (Pearl) and Tom Brittney (Grantchester) are two other candidates rumored to be up for the part, although DC Films has not confirmed anything in Deadline's report as of yet, so we may see a typical Gunn tweet coming soon to fan the flames; the director has been active on social media and quick to dispel rumors.
From what we know so far, we're betting this version of Superman will be more boy scout than overwhelmed immigrant struggling with public opinion, as seen in Zack Snyder's controversial take on the pop-culture icon.
Strap an S to your chest and fly over to our guides on the Superman movies in order, the best superhero movies, and the Supergirl Woman of Tomorrow release date. Or, take a break and land on the best movies of all time.