Imagine meeting Stanley Kubrick. What could you even say to one of the all-time Hollywood greats? If you're James Cameron, you talk about one of the best thriller movies, True Lies, because that's all Kubrick wanted to know about.
The Avatar director recalled meeting his hero in an interview with the Directors Guild of America. Encountering one of the best directors ever was awesome, although Cameron was surprised by the overring subject of conversation.
"I went to see this reclusive guy knocking around this big house and he just totally wanted to know how True Lies was made," Cameron says. "He had a print of it on his KEM down in his basement, and made me sit there and tell him how I had done all the effects shots." To be fair, we wouldn't mind getting to understand any James Cameron movies on this level, so we get it.
"I spent the whole time talking about my movie with Stanley Kubrick, which was not where I thought the day was going to go," Cameron adds. "But I want to be like Stanley, I want to be that guy. When I'm 80, I want to still be the guy trying to figure it all out."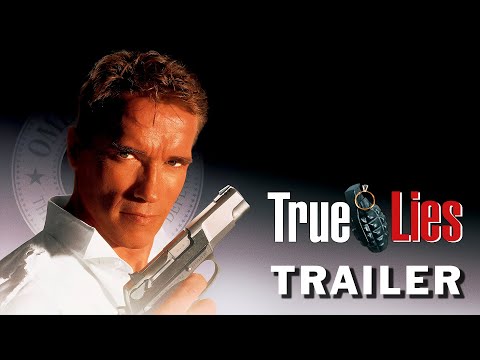 Must have been a nice ego boost too. Imagine the guy who made the best science fiction movie ever, wanting to know about your new movie instead. The man behind one of the best horror movies being more inquisitive about how you achieved something – that's a real sign you're doing something right.
One can only imagine how Kubrick might have reacted to Avatar or Avatar 2. In fact, now we're curious about his Titanic review. Did he enjoy Cameron's spectacle, or was Kubrick more of the side that it's a hammy romance movie?
We'll never know. We do, thankfully, have a fairly good idea what the director of A Clockwork Orange considers the best Arnold Schwarzenegger movie. If Kubrick was still here, we'd like to think he'd be keeping our guide to the Avatar 3 release date handy so he knows what's what. Luckily, that's a privilege you can enjoy in his stead!