Daniel Craig brought 007 to a new generation during his titular role in James Bond movies: starring in four films over fifteen years between 2006 and 2021. Although his character's death in No Time To Die came as a shock to countless viewers of the action movie, Craig revealed in a new interview with The Times that his epic departure from the series was in the works for a long time.
In fact, as he recalled in the interview, the idea was floated around way back in 2006, where he discussed the future of his character to long-time producer Barbara Broccoli after the premiere of Casino Royale. "I had genuinely thought I would do one Bond movie, then it would be over," he said.
"But by then we knew we had a hit on our hands. I realised the enormity of it, so I said to Barbara, 'How many more? Three? Four?' She said, 'Four!' I said, 'OK. Then can I kill him off?' She said, 'Yes.'" Fortunately for Craig, Barbara was true to her word.
"If we kill Bond, we can begin again," he explained. "I think Barbara thought that too. But, bless them, the studio, MGM, were, like, 'What are you talking about? Are you out of your minds?' There was reluctance. So we had to do it in secret, really."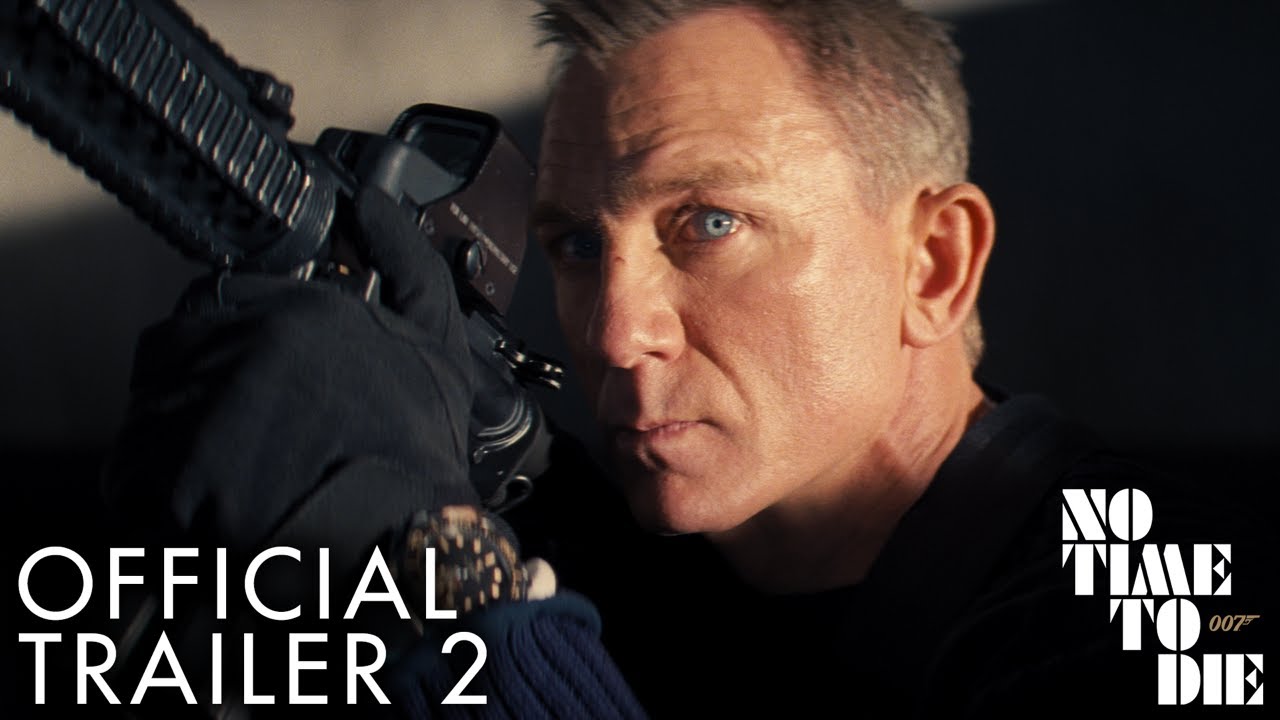 In order to make the death work, Craig said he enlisted writer Phoebe Waller-Bridge to "sprinkle magic dust over the script" of the thriller movie. He added, "Real tragedy is when you have absolutely no choice. We had to find a way to make his death no choice. It was the happiest Bond had ever been because he'd found exactly what he was looking for. Like everyone on Earth, he was just looking for love."
To see a very different Daniel Craig, check him out in Knives Out 2, which is now available to watch on streaming service Netflix.