As one of the best actors of all time, it's no surprise that Idris Elba is a long-time favorite to play James Bond. Ever since he delighted audiences in thriller series Luther, he's been a pretty permanent fixture in the James Bond movie rumor circuit.
But in a new interview, the actor explained why he's become a little disillusioned with the role — and to be honest, we completely understand why.
Speaking on the SmartLess podcast, Elba said he was initially "super complimented" when rumors of him being considered emerged. But the subsequent racist backlash "soured" the experience, he explained.
"I was like, 'This is crazy!' Because James Bond… We're all actors and we understand that role. It's one of those coveted [roles]. Being asked to be James Bond was like, 'Okay, you've sort of reached the pinnacle,'" the DC movie actor explained.
"Essentially, it was a huge compliment that every corner of the world except for some corners, which we will not talk about, were really happy about the idea that I could be considered. Those that weren't happy about the idea made the whole thing disgusting and off-putting, because it became about race. It became about nonsense, and I got the brunt of it."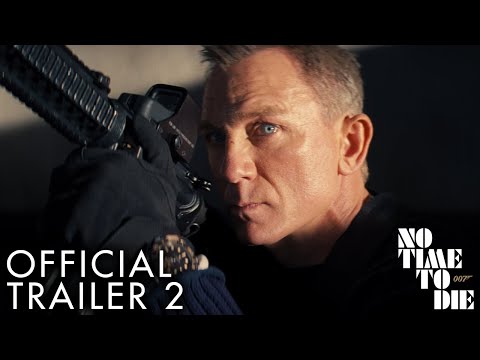 Although we think an Elba-led James Bond movie would be one of the best movies in the franchise, it makes sense that he feels uncomfortable after facing backlash from racist weirdos. It's sadly all too common for talented Black actors, with cast members of TV series like Rings of Power and Obi-Wan Kenobi being unfairly victimized and trolled on account of their race.
Still, we should celebrate all the old and new movies Elba has starred in regardless, so here's our guide to the best Idris Elba movies.