July is a good time to catch up on some of the best action movies on Netflix, as many are leaving at the end of the month. And the list includes one of the best James Bond movies – certainly of the Daniel Craig era – and that's Sam Mendes' Skyfall.
Other action movies also leaving Netflix on July 31 include 2013's GI Joe: Retaliation starring Dwayne Johnson and Channing Tatum, and Hardcore Henry starring Sharlto Copley and Tim Roth. One of the best vampire movies and best werewolf movies – Underworld starring Kate Beckinsale and Michael Sheen – is also leaving at the same time. War movie The Ottoman Lieutenant starring Josh Hartnett and Michiel Huisman and one of the best Denzel Washington movies Flight, also leave on July 31.
2012's Skyfall was a return-to-form for the Craig Bond movies after the misstep that was Quantum of Solace. It's known for introducing some rare backstory for Bond, with his childhood home in the Scottish highlands, and also for exploring the close relationship between Bond and M (Judi Dench).
The Daniel Craig James Bond movies began on a high in 2006 with Casino Royale (which has 94% on Rotten Tomatoes), it went awry with Quantum of Solace (64%), pulled things back with Skyfall (92%), and dipped again with Spectre (63%). The Craig era came to a triumphant end with 2021's No Time to Die. Craig was the longest-running Bond, playing the character for 15 years.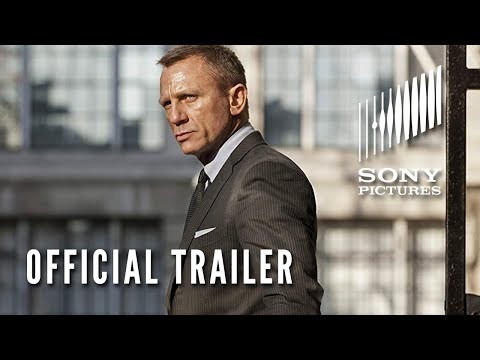 Now that Craig's Bond is officially out of the picture, speculation as to who the next Bond might be has gone into overdrive. Barbara Broccoli and the other producers are reportedly looking for a younger, relatively unknown actor to don the suit, drive the Aston Martin and sip the martinis.
While we wait to find out who will be the next Bond, check out our guide to the best spy movies.