Generally speaking, Jake Gyllenhaal knows how to pick a brilliant project, and the actor has now starred in some of the very best movies of all time. One of his more recent roles was made even better, though, thanks to some sharp thinking from Gyllenhaal himself.
Prisoners is among the best Jake Gyllenhaal movies. The Denis Villeneuve flick is a gritty, searing thriller movie which sees two young girls abducted, and it's up to Detective Loki (Gyllenhaal) to find them and bring their captor to justice.
In a chat with IndieWire, Gyllenhaal explained how he made some tweaks to his character for the detective movie.
"The character was written one way, but I could see the essence of something else in it. In the first draft, it was a character that was much more kind of strait-laced. He was much more trying to find an answer. The 'trying to find the answer' thing was the most interesting part of it. I don't think the outward trappings of it were as important. But to me they became important. I wanted the character to be a mystery — but determined — so the audience had two things going on at the same time," he said.
"And so to me, it's not necessarily like a bad script that became a good movie. But sometimes you just add on to things, and they become totally different from what was written on the page. But still with the same intention," Gyllenhaal added.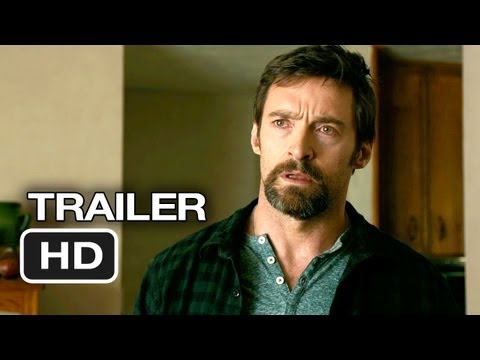 We're sure Prisoners would have been a brilliant picture regardless, but it's those little details and meticulous dedication to his craft that make Gyllenhaal one of the best actors around right now.
Gyllenhaal has already appeared in some of the best action movies and best science fiction movies, so we can't wait to see what he brings to any new movies in the future. Who knows, maybe we'll even hear him again if the Strange World 2 release date ever gets announced.