Ke Huy Quan is having the time of his life right now, after the whirlwind success of the A24 movie Everything Everywhere All At Once, but the actor says he is ready to dive into the world of Indiana Jones once more if the opportunity arises.
After playing a supporting role in the Indiana Jones movies back in 1984 as the titular character's young accomplice Short Round, and appearing in the '80s movie The Goonies a year later, the world appeared to be at the feet of Quan. However, things didn't quite work out and the actor had to wait almost 30 years to get his (second) big break.
In an appearance on the Happy Sad Confused podcast, Quan spoke about his involvement in Indiana Jones and admitted he would jump at the chance to return to the adventure movie franchise.
Quan said: "I love the character of Short Round. He's funny and courageous and saves Indy's ass. If Disney or Lucasfilm ever come to me and say, 'We want to do a Short Round spin-off,' I'm there, man!​​​​​​​"
"I love that character so much, and it would just be incredible to revisit so many years later.​​​​​​​ I have no idea where he is. Your guess is as good as mine. Just because he looks after Indy so much, I wouldn't be surprised if he was an archaeologist," he added.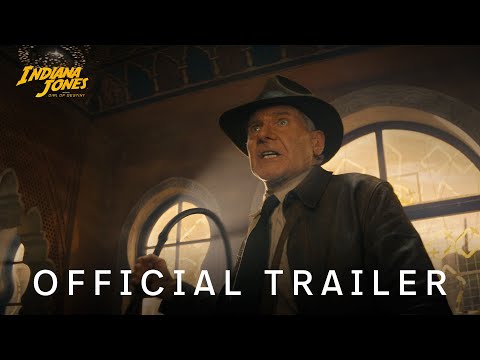 With the impending Indiana Jones 5 release date, we don't expect to see Short Round unless the team have a huge surprise up their sleeves. However, there's every chance that the franchise will find a new lease of life if the new movie is a success, which could lead to an opportunity for Quan to return.
Whether that be his own TV series or otherwise, the actor just seems excited by the prospect of something happening. For more adventure, check out our guide to the Rings of Power season 2 release date.