[Spoilers ahead for Indiana Jones 5 – The Dial of Destiny] Shaunette Renee Wilson has been speaking about collaborating with James Mangold on the script of Indiana Jones 5. She explained to Variety that she initially found the death scene for her character Agent Mason offensive and problematic, and says that she worked with Mangold to change the script.
Wilson joined the Indiana Jones cast without even having to audition. "Funny enough, I didn't audition for this at all. I literally just had a meeting with James. He sent me the script, they were like, 'Read this script, see what you think.' Obviously, it's Indiana Jones, so I was going to do it no matter what."
"I was so jazzed. I was quite impressed by a lot of things, but I also had thoughts and wanted to make input about my character in particular. And the brilliance and wonder of James Mangold is his ability to collaborate, and he heard me out. He was very honest about it and took what I said and it was implemented in rewrites."
Wilson continued; "That has been a wonderful part of this process — to actually be able to feel like you are integral and you have a point of view when it comes to what's being written."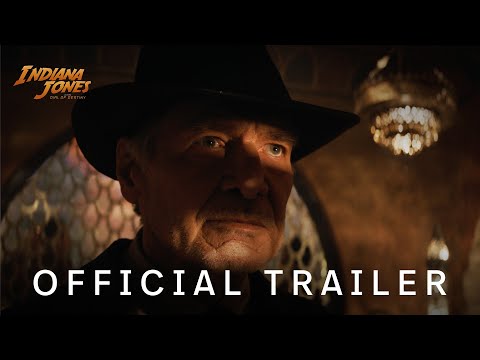 Wilson explained how she and Mangold collaborated on her character's death scene; "Well, I don't want to spoil too much, but my character had a particular way of exiting the film. And initially I found it to be a little too offensive and a bit problematic, and I was like, 'We probably don't need to say these words or have it done this way, and this is something I'm uncomfortable with.' He [Mangold] was like, 'You know what, you're completely right, I hear you. That's something I flagged as well.' And we were able to work on that."
You might be interested in everyone who dies in Indiana Jones 5 and if Indiana Jones 5 has a post-credit scene.
You may also want to know if Shia LaBeouf is in Indiana Jones 5 and if Marion is in Indiana Jones 5.