Indiana Jones is back for one last time in the new movie Indiana Jones and the Dial of Destiny, and director James Mangold has defended its most controversial story choice. This article contains spoilers for Indiana Jones 5.
The Indiana Jones movies are (nearly) all absolute classics, with Raiders and The Last Crusade in particular being considered some of the best movies of all time, and certainly the best adventure movies. In our Indiana Jones 5 review we argue that it the new installment doesn't quite reach those early heights, but, it's still worth the watch because it is a Harrison Ford movie, after all.
Now, Mangold has spoken about the surprising final act of the movie, placing the decision to send the whip-cracking archaeologist back in time within the context of the series' history. "He's suddenly in the midst of it," said Mangold to Variety, reflecting on how Jones finds himself witnessing a Roman siege in approximately 213 BC.
"I also thought it presented us with a kind of audacious turn which I thought was a staple of these movies. It's no more of a wild swing in my mind than ghouls flying out of a box and melting people's heads through the sheer power of dark angels, or a 700-year-old knight existing in a cave for perpetuity," the Logan director argued. "These are all beyond the scope of all physical belief."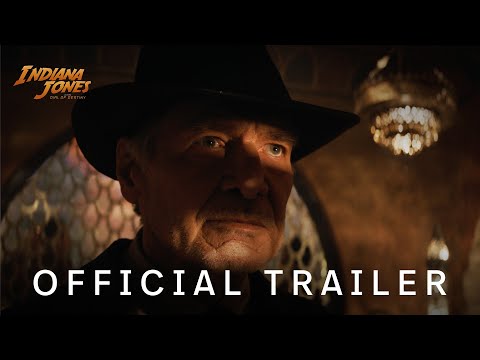 The Indiana Jones movies have always been deeply rooted in the indescribable and fantastical (or, extra-terrestrial), and Mangold is right to point out that the Dial of Destiny's story decisions are rooted in that tradition.
The conclusion of the movie also works thematically as an end to Indiana Jones' story, allowing him to see the past first-hand after spending his life searching for evidence of it. Frankly, when it comes to Indiana Jones, the bigger the swings the better.
For more on Indiana Jones, check out all our handy guides on the film with our explainers on: everyone who dies in Indiana Jones 5, what the Dial of Destiny actually is, and the Indiana Jones cast. Or, if you missed the Spielberg-ian touch, check out our picks for the best Steven Spielberg movies.